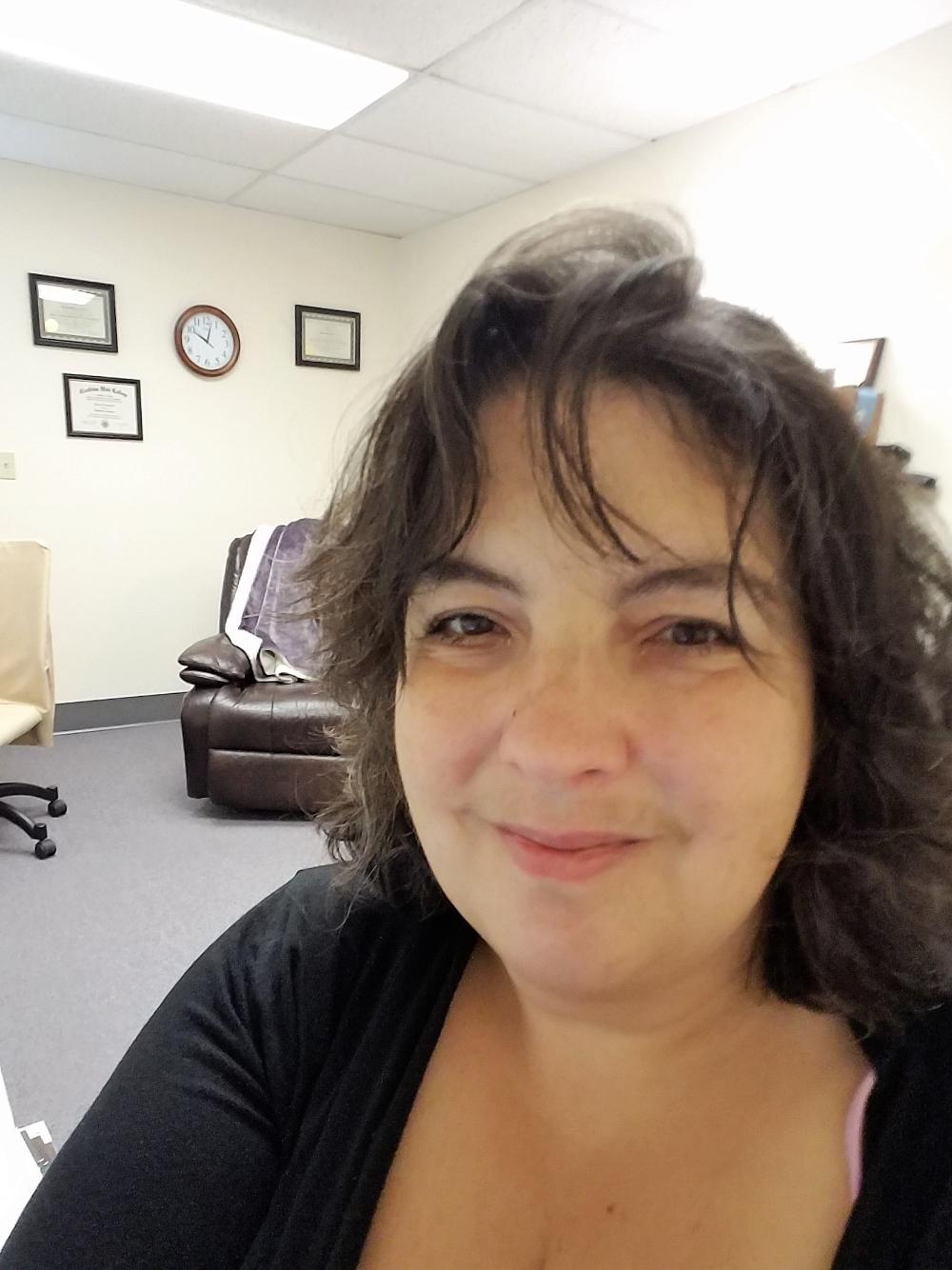 Welcome To Green Mountain Hypnosis
My name is Karen Gray. I am a Certified Hypnotist, a Registered Nurse, and the Director of Green Mountain Hypnosis.
I work with clients on a variety of issues, such as stress, anxiety, weight management, quitting smoking, PTSD, academic and career performance, and much more.
No matter what changes you want to make in your life, and no matter how "stuck in your ways" you believe you are, hypnosis can help.
Even if you have "always been afraid of ____", or you have tried to make change sin the past and been unsuccessful, hypnosis can help.
Learn how you can Change Your Mind, and Change Your Life!

Call Now...

(802) 566-0464
"As a nurse, I have been very fortunate to be able to help people through every phase of life, from birth to death. Often, no matter what treatments or medications I could give, no matter how good my nursing skills were, some people just couldn't get better past a certain point.
Their insecurities, their habits and addictions, and their stress and anxieties - those parts of their lives that they thought they had no control over - held them back. I wanted to do more for those people. Hypnosis has given me the tools to fill in the gaps and help people heal from the inside."
~ Karen Gray CH, RN