Some recent feedback from our clients...
"After much research, I decided to try hypnosis to address the panic attacks and anxiety I experienced when driving in heavy traffic. I met with Karen and she explained the process and expectations. During my 3 sessions, she also taught me how to continue the benefits of hypnosis on my own.
As a result of her treatments, I no longer experience panic attacks, and my anxiety has been greatly reduced in traffic. This applies to driving in major cities down the east coast and Florida. In the past, I avoided driving during certain times of the day because of my anxiety. Now, I am comfortable going out at any time. Needless to say, I am much more productive.

She changed my life.
I highly recommend Karen and her skill sets for whatever causes your own anxiety."
"My experience was very positive. Karen was professional and supportive, and very knowledgeable about the subject. Anyone (like myself) who is frustrated with common methods of treatment that are not working should try hypnosis with GMH because it is a breath of fresh air, and I saw immediate improvement."

~ J
"I love the feeling of total relaxation, and I am able to duplicate that at home."

~ W
"I am so glad I gave this a try. I know that the cost of hypnosis - and the fact that most insurance does not cover the service - can seem like an obstacle. However, for the positive change hypnosis made in my life, it has been one of the most worthwhile investment I have ever made."

~ B
---
"I feel like I have the tools I need to go forward. I see results. My wife and others already see results. I am getting and seeing results in other areas that I had intended to work on later. I think that they will be taken care of much sooner."

~ C
---
Amy's Story
Watch Amy's story and learn how she used hypnosis to break free from her own limiting beliefs and began to move forward with Confidence and Happiness.

---
"Loved it! The hypnosis session I had was more than I ever expected!! I use some tools that I was given often. Thank you again Karen."

~ T
"I really enjoyed opening up my mind and body, it was an excellent experience. I would love to work with you again."

~ E
"Karen helped me get into a healing state and then allowed me to heal myself. She has helped me. I have told all my family and friends to see her."

~ C
"Thank you, thank you, for teaching me how to manage my body using my mind. It has made such a difference in my stress level and my physical issues. You have created a convert."

~ D
---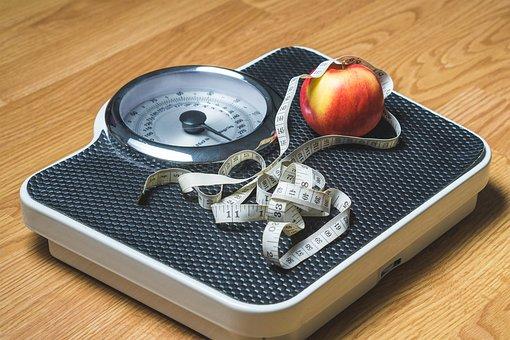 Norma's Story
One of my clients wrote a blog about her experiences with my Hypnosis for Weight Management program. Norma's story is inspiring, and I am sure that you will enjoy it. Here is the link:
---
"Karen, you are a my answer from God! I can't thank you enough for what you have done so far. I truly believe in you and forever gracious. With So Much Happiness"

~ A

"The experience was beneficial, and I particularly liked it because I saw results immediately, which I had not had in other methods I have tried."
~ T
"I am able to enjoy life and assert my own wishes like never before, and manage the bumps in the road we all experience without becoming overwhelmed and emotionally drained and hopeless."
~ J
"Karen, Last night I woke up in pain. Nothing was helping. Then I remembered what you taught me. I took my deep breaths, I counted down, I sent warmth to the pain site, and wouldn't you know! I was relaxed, I barely hurt and I was able to fall back asleep."
~ D
---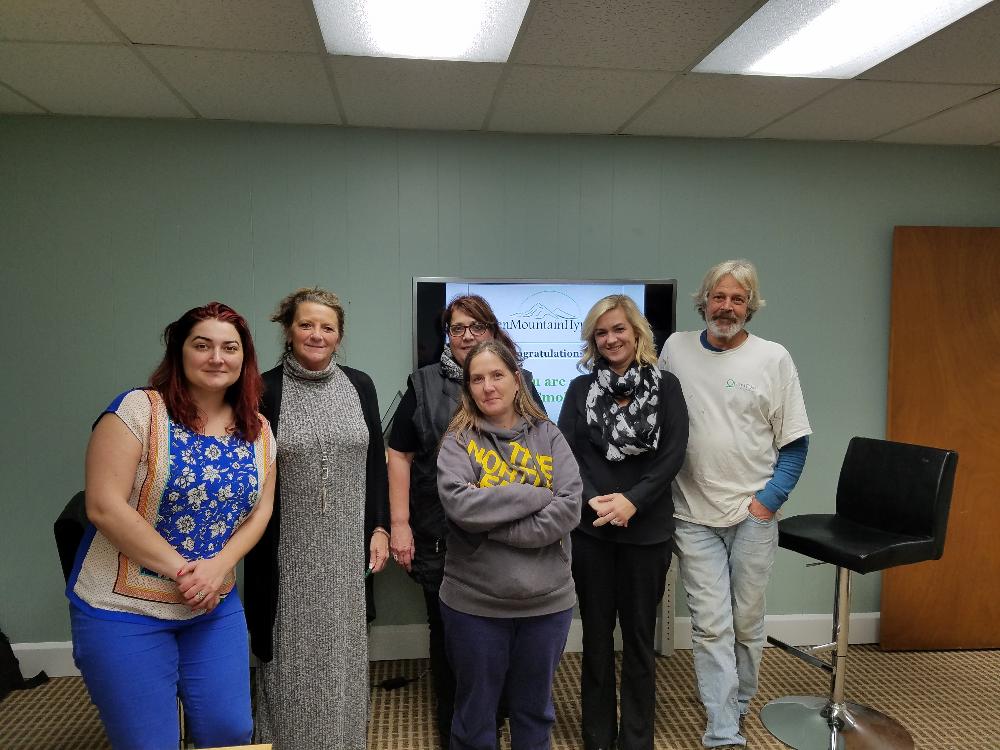 "The Great American Smoke Out 2017 was a Huge Success!"
"Hypnosis made quitting smoking the easiest thing I have ever done! Thank you!"

"It's not about quitting or giving anything up. It's about taking control of your life."
"Thank you for your generosity in sharing your gift and making us non-smokers for the rest of our lives!"
On November 16th 2017, Green Mountain Hypnosis held a free smoking cessation program in honor of The Great American Smoke Out. Six smokers participated, learned powerful stress reduction techniques, and became non smokers once and for all!
For more information on how hypnosis can help you quit smoking, reduce stress and anxiety, and remove unwanted habits, email Karen at karengray@GreenMountainHypnosis.com or call (802) 566-0464.
"Karen- you are a very kind and empathetic person and you put me at ease from our first meeting. Thank you."

~ R
"Karen is knowledgeable about hypnosis and very supportive with her patients. I saw improvement in my mental health even after the first session. Before starting, I was a little apprehensive about whether hypnosis would work or not, but the whole experience exceeded my expectations."
~ G
"Last night I feel asleep for the first time without taking an ambien in two years!"

~ N
"I have tried traditional psychotherapy, a variety of medications, and self-help books in the past to manage my anxiety, with limited success. Hypnosis has offered me the most profound and lasting change to date."
~ T
---