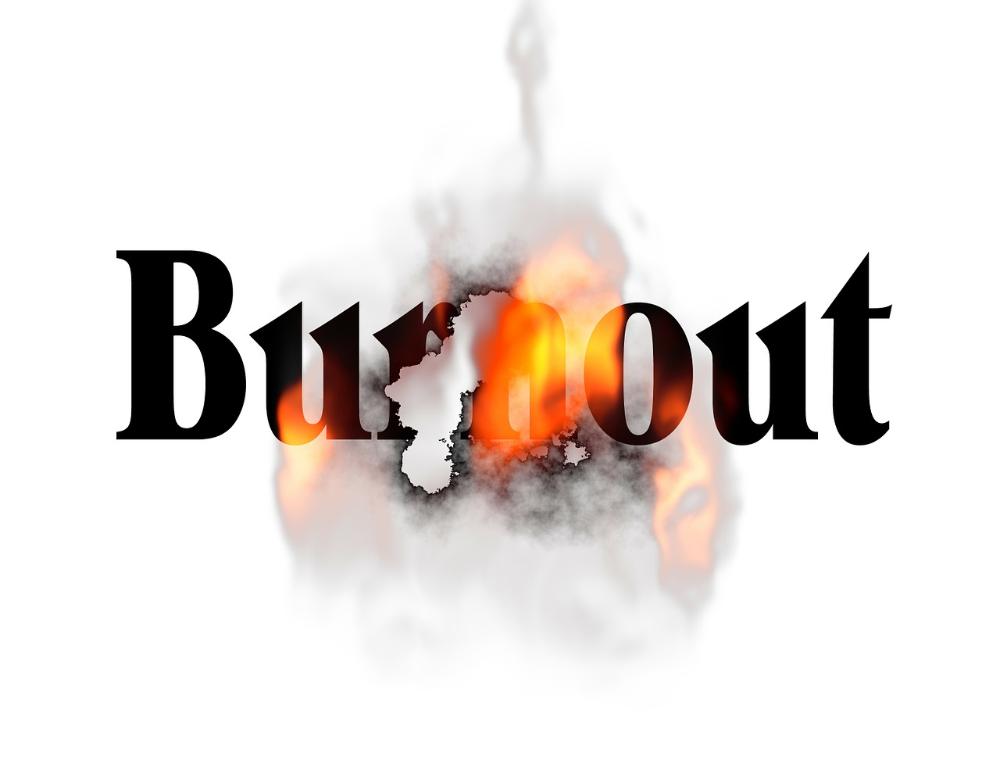 I became an Emergency Medical Technician (EMT) in the summer of 2001. After completing my certification, I started working with my town's ambulance service. I lived in a small town in rural Vermont, and the ambulance calls were rarely anything like you see on TV or hear about from larger cities, but we certainly kept busy.
Most of our calls were to the local ski area, and the nursing homes, and the occasional car accident. Most of them were pretty non-eventful and I don't remember them. But some of them were really bad and those did have a lasting negative effect.
I started "dealing" with the emotional toll like a lot of my peers, I went out after the call was over and drank. In other words, I didn't deal with it at all. The stre...