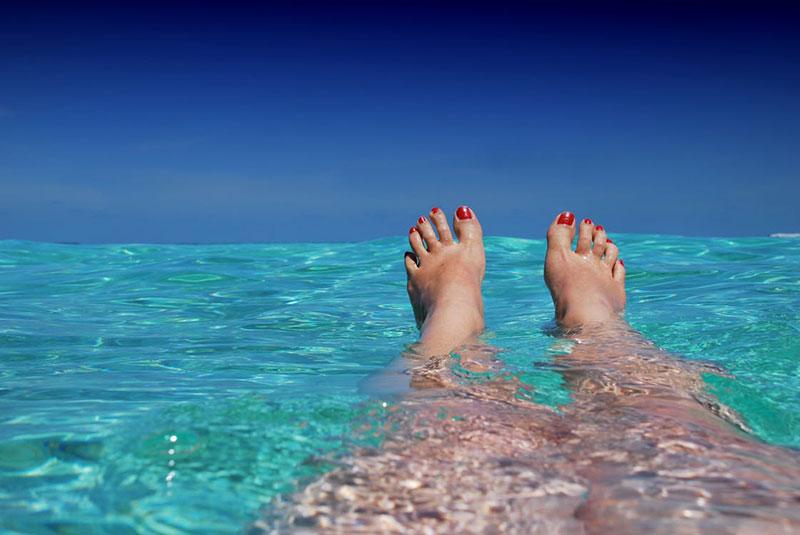 Now that we have kicked off the unofficial start of Summer, we can start to shift our attention to the shape we are in. Even if you have struggled with your weight this last Winter, this is the perfect time to reshape those habits and get stronger, healthier, and feel better.

Here's the thing - restrictive diets and demanding exercise programs don't work. Yes, you will probably stick with them for a while, maybe even months. And yes, you will lose weight while you follow those plans. But the moment you stop following the restrictions, you will gain the weight back.
They don't work because they aren't sustainable. They aren't sustainable because they don't do anything about those habits and behaviors we have about eating and exercise. Those ha...