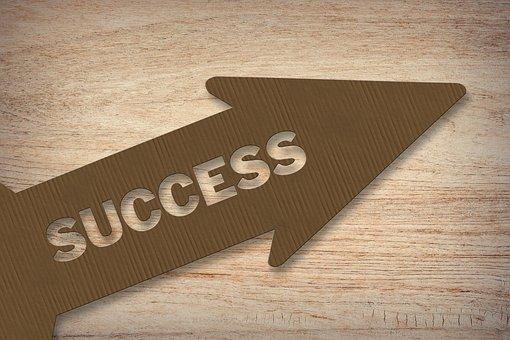 Starting our own business was one of the most intimidating things I have ever done, and that is saying quite a lot since I spent eight years as an EMT, and another ten years as a registered nurse - I've seen some things!

Working closely with my partner John, we began creating the framework of what Green Mountain Hypnosis would look like. We set up a fee structure, crafted policies and letters, decided on branding fonts and colors, and crafted our logo. We spent hours talking about who we were, and what we wanted GMH to become.
Thankfully, we had received excellent training, not only in hypnosis, but also in how to successfully launch a new hypnosis practice. So when the time came, we were pretty ready. I was confident that we had the skills w...