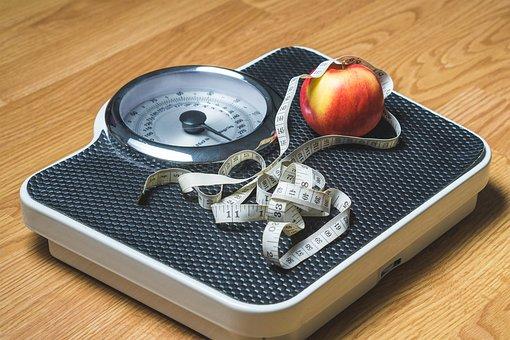 Close your eyes. Imagine your food cravings floating away. Imagine a day of eating only what's good for you. Imagine hypnosis actually helping you lose weight, because the fact is: It does. Certified Hypnotist and Registered Nurse Karen Gray gives you ten hypnotic suggestions to try right now.

When I talk to people about how I make much of my living, as a hypnotist helping people to think themselves slim, they often ask me: Does it work? My answer usually brightens their eyes with something between excitement and incredulity.
Most people, including many of the physicians and trainers that I work with, don't realize that adding trance to your weight loss efforts can help you lose more weight and keep it off longer.
Hypnosis predates carb and c...