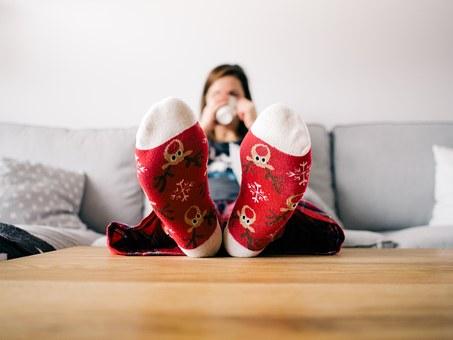 While 'tis the season to be merry, for many of us it's also a season for stress, anxiety and angst During this time of year, people often resort to bad habits—they may cave into sugar cravings, go for the booze, and overdo the caffeine.

In part, that's because, during the holidays, people tend to experience heightened emotions. You may feel overcome by loneliness, become annoyed by meddling relatives or lose patience with your loved ones. And in the present economy, you also may be worried about how you'll be able to pay for good gifts without maxing out your credit cards.

In fact, the American Psychological Association (APA) found that nearly half of all women in the United States experience heightened stress during the holidays, which puts ...