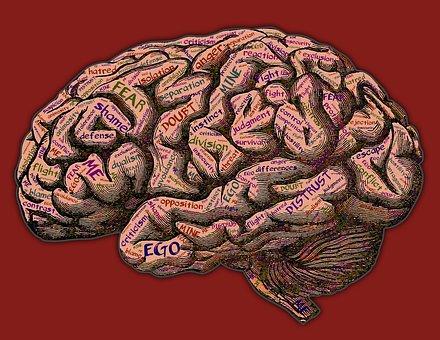 The fast-paced and super-connected world we live in now is taking its toll on all of us. Everyday we must navigate through a constant stream of emotionally-charged information, both from current events and the changes and challenges we face in our own lives.
Our subconscious mind stores information from emotional experiences to be used later as a reference when something similar comes up. You can think of this in the same way that we notice landmarks when visiting a new town. We store information about those landmarks so that when we travel that way again, we have a reference for what we can expect on that route, and we can navigate more easily.
Just like making a mental note of the landmarks, the subconscious mind records information about ...