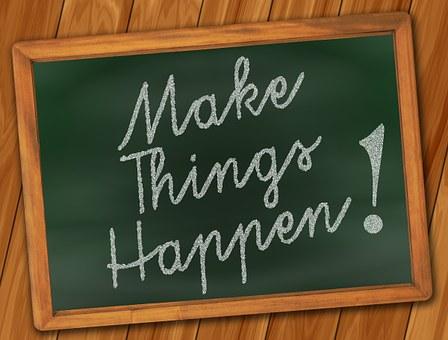 We have all been there...

You are full of inspiration and 100% motivated to start your healthy new lifestyle. You start to work out four times a week, you eat healthy and you treat yourself every once in a while. This is the perfect plan, and everything is going great. Somewhere along the road you lose your motivation and you have no idea how to get back on track.
Some days you wake up and right when you are going to begin your work, excited and ready to take on whatever the day brings. And then one day, that feeling where you once were so passionate and energized to take action just isn't there anymore. You try to hype yourself up but it's not working, and everything you do seems to be counterintuitive. You don't want to work today and you d...