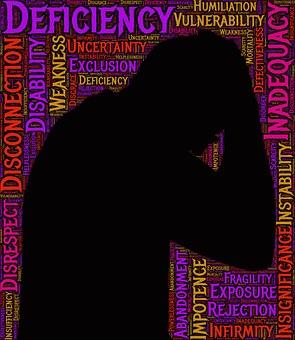 What Is Self-Sabotage?

Behavior is self-sabotaging when it creates problems that interfere with your long-standing goals. Self-sabotage can be something that you do, like procrastinate overeat, or self-medicate with drugs or alcohol. It can also manifest in the ways that you act, such as low self esteem and low self-confidence. These behaviors and actions may seem helpful in the moment, but they ultimately undermine us, especially when we engage in them repeatedly.
People aren't always aware of their own self-sabotage, since we rarely see ourselves clearly. Often, if you have self-sabotaging behaviors, you may find yourself wondering why things can't seem to go your way. You may have asked yourself "Why can't I get a good job?" or "Why isn't ...