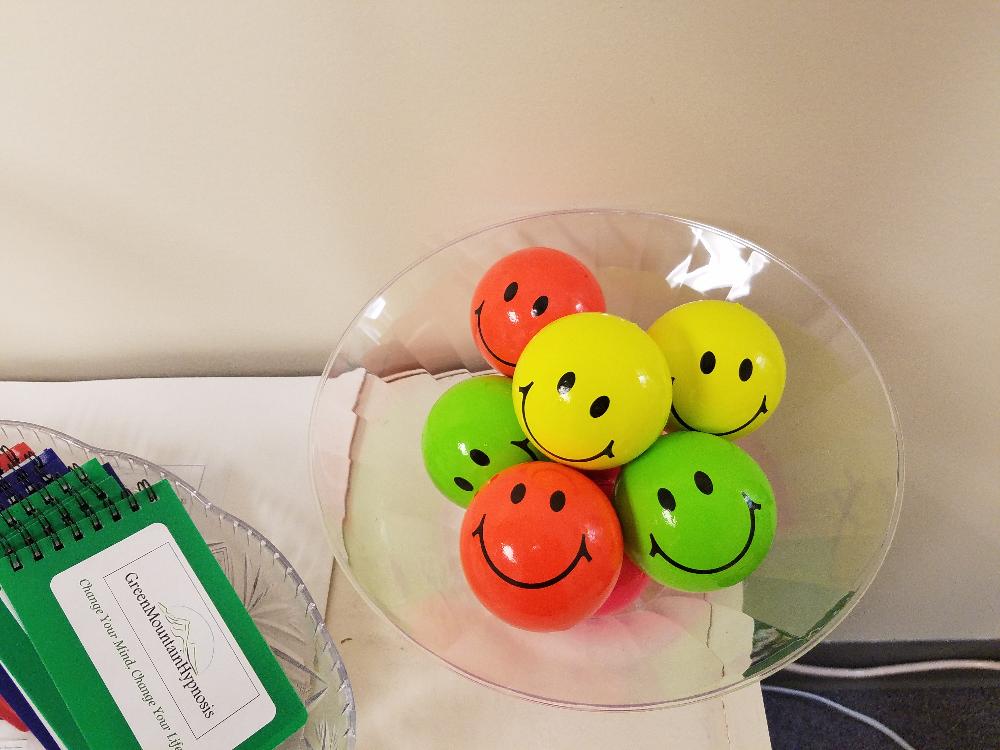 The Power of Will...
"Such self-control!" Julie's friends exclaim when she declines a taste of the double chocolate truffle cheesecake. She enjoys the compliment until midnight -- when she sneaks downstairs and polishes off the last three slices.

"Just a few miles!" Becca tells herself as she puts on her sweats for a morning run. But instead she spends her exercise hour with a latte and muffin - and spends the rest of the day feeling guilty.

"This is my last cigarette!" announces Tom proudly, lighting up in the designated smoking area, at the far end of the parking lot - even though, as a graduate of three smoking-cessation courses, he knows that he can't trust his own words.

Nothing makes us feel worse about ourselves ...