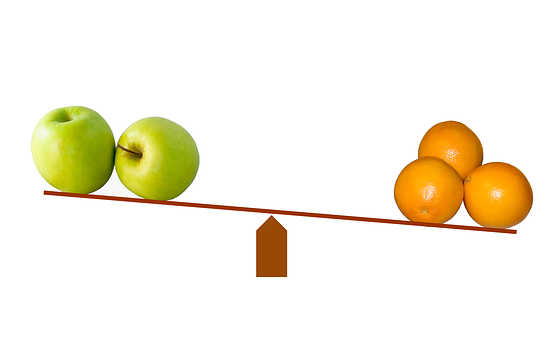 I really like that there is a month set aside to think about having a positive attitude. I wonder what ways you have noticed your own attitudes improving this month. I wonder what changes you have been able to create in your inner and outer attitudes by creating shifts in your thinking.

In all of our efforts to be better than we were a while ago, it can be natural to lose perspective on where we are and all that we have accomplished. I was reminded of that last week, when I reminded a client that "not everything is broken."
Sometimes I will ask a client, "What do you want to change today?" This helps them to get their brain moving in the right direction before we start our hypnosis work. We had worked on confidence, and acceptance, and lettin...