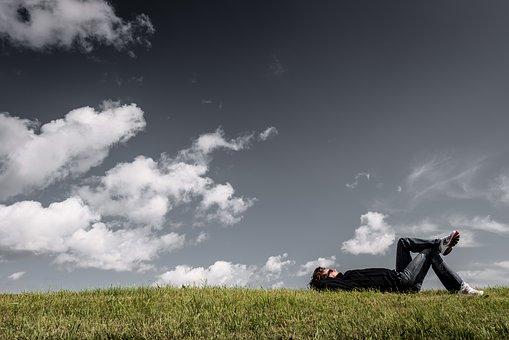 September is Self–Care Awareness Month. This is a great time to remember that taking care of ourselves, first and foremost, is essential. We all tend to put others needs before our own and it is crucial to remember that we can't fill up someone else's cup when our own is empty. There are a lot of ways to look at self care. Getting a massage or taking a walk are great examples of taking time to look after our well-being. This month our articles will focus on ways that you can incorporate self-care into your every day like easily and effortlessly.

Why Does Self-Care Matter?
Self-care is something that everyone, everywhere can benefit from on a daily basis. Self-care is not self-centered or selfish. It's about paying attention to how you feel, ...