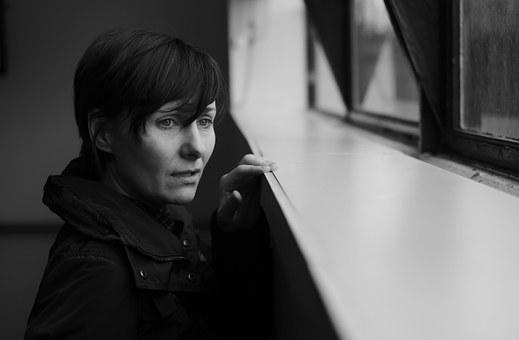 Ah, Winter...

Life naturally slows down in winter. The days grow shorter, light becomes scarce, and we respond by planting ourselves in front of the television or hiding under the covers to stay warm. The cold weather tends to keep us inside and out of the daylight. Even if we are regularly active, we are at the mercy of winter storms until springtime.
Everyone, from time to time, experiences an episode of the winter Blahs, and for many of us these "down times" seem to happen more often during the long winter months. This is such a common state, that there is a designated diagnosis of Seasonal Affective Disorder (SAD), a type of depression that sets in during the shorter days of fall and winter and lasts until spring.
It is important to rememb...