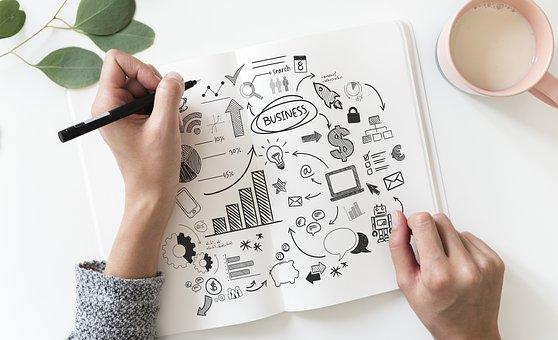 Managing Your Time...
Do you sometimes feel like you spend all your time managing crises? That your life is basically spent putting out one proverbial fire after another?
At the end of the day do you feel completely sapped and drained of energy, and yet you can't point to anything you accomplished that had any real significance?
Yes?
Then you are probably confusing the urgent with the important.
The Eisenhower Matrix
President Dwight D. Eisenhower developed the "Eisenhower Matrix." It's a tool for figuring out what's important versus urgent in order to increase your productivity by allowing you to focus your time on tasks that are important but not urgent.
The Eisenhower Matrix allows you to sort your task list according to what's most i...