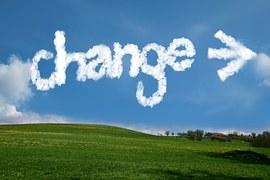 "Travel isn't always pretty. It isn't always comfortable. Sometimes it hurts, it even breaks your heart. But that's okay. The journey changes you; it should change you. It leaves marks on your memory, on your consciousness, on your heart, and on your body. You take something with you. Hopefully, you leave something good behind." ~ Anthony Bourdain

This week's news has been filled with touching and sad stories about the remarkable life of author and celebrity chef Anthony Bourdain. We spent nearly 20 years getting to witness Bourdain living his life with an unparalleled sense of honesty and curiosity, as he attempted to teach us all about humanity and empathy through food.
Personally, I was very sad to hear that someone I admire for his human...