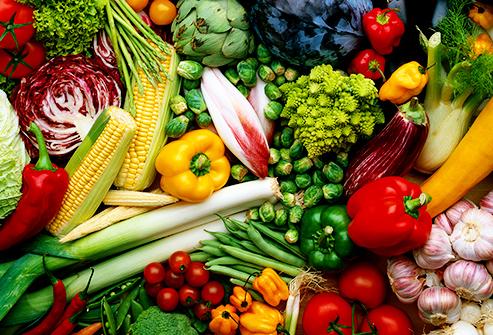 Vegetables come in every color of the rainbow, almost every believable shape and size, and the flavors they share are absolutely astounding. Whether you're talking about the staple vegetables like carrots, potatoes, and onions, or the diverse range of vegetables from around the world like Bok Choy and watercress, there is something for everyone.
Vegetables were one of the hallmarks of civilization. As we perfected our ability to grow them they became part of the foundation of our culture and cuisine. As time went on we learned about the many benefits to eating them.
Eventually, it was established by science that they were a vital source of nutrients that were hard or impossible to get from eating just animals. These nutrients can help t...