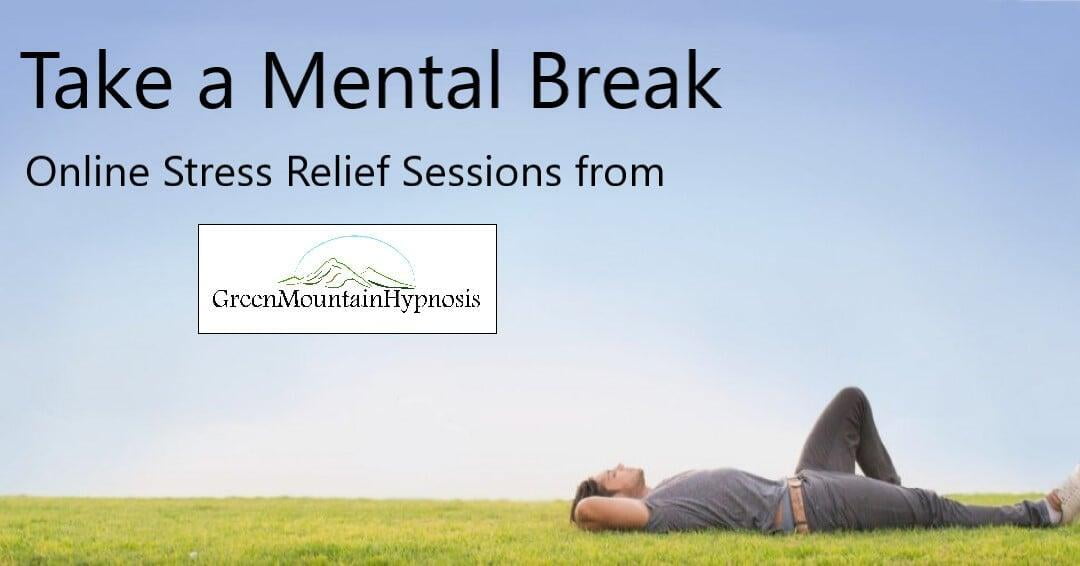 We could all use a break
I'll be going live each month to share a free deep stress relief hypnosis session, and you can join me!

Stress is a part of everyone's life, and the more we experience it, the more it tends to build up. You can lower your stress with hypnosis. Just a brief session in hypnosis can help you release the stress you're carrying and allow your mind and body to emerge reenergized, restored, and refreshed!
When:

2nd Monday of every month at 6 pm
Click the button below to register!