Welcome to Green Mountain Hypnosis
Take 15 Minutes to De-Stress
Click below to get instant access to this custom hypnosis audio program - absolutely free!
Are you ready to Live a Better Life?

Hypnosis is a natural process that enables your mind to be more receptive to positive suggestion, insight, empowering you to create real and lasting changes.





Our unique approach is an effective treatment option for common issues such as sleeping better, relieving pain, improving confidence and self-esteem, overcoming fears, removing unwanted habits, and much more.
---
"Hypnosis is the epitome of mind-body medicine. It can enable the mind to tell the body how to react, and modify the messages that the body sends to the mind."
– New York Times
---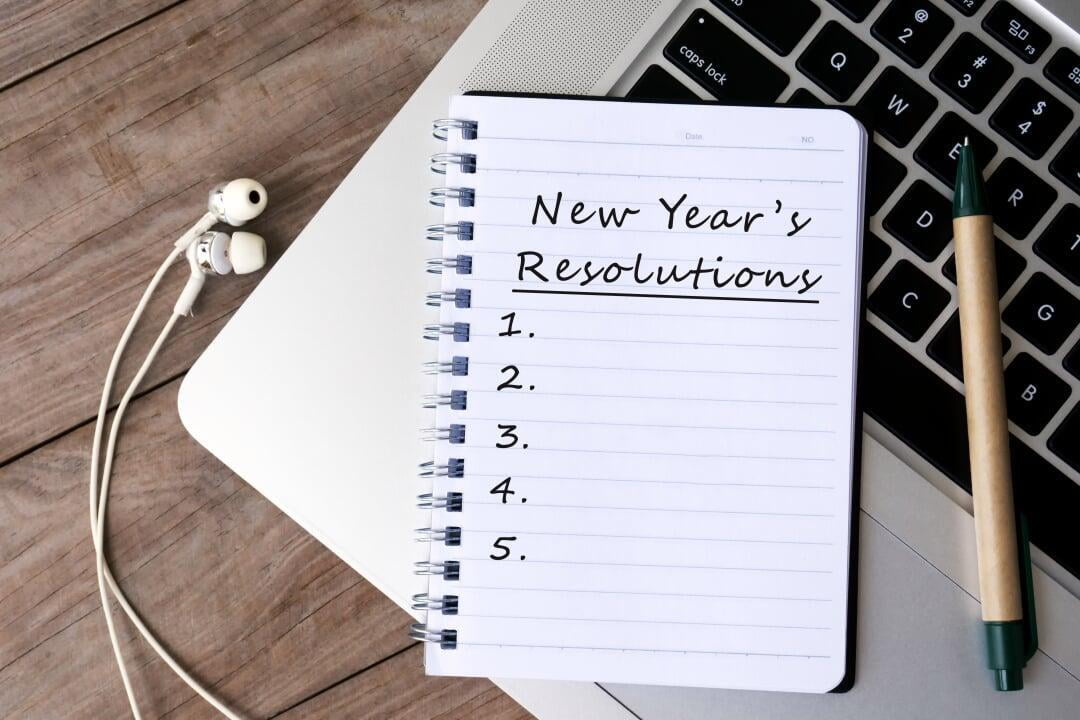 Resolutions That Work
​A Special 2-part Workshop
Do you start the year strong, and then lose your motivation? Or do you just feel so overwhelmed that you don't know where to start?
Join me this January 16th and 23rd and learn the skills you'll need to create clear goals and actions plans that focus on your success.
Start the New Year Strong!
Norma was so impressed with her weight loss results that she decided to share her story in this blog.

Learn about her Hypnotic Journey here:
Learn How You Can Live a Better Life Too
Schedule your free Strategy Call
and start creating your success today!