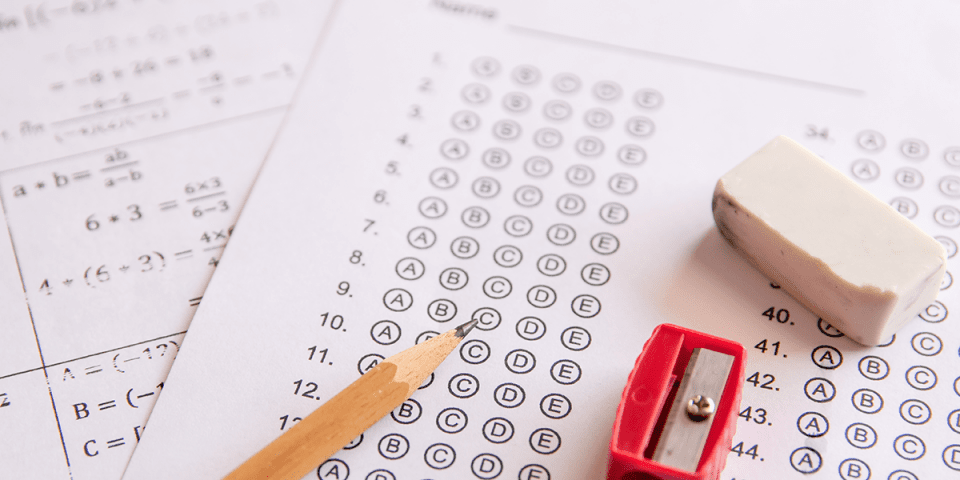 Test anxiety is a type of performance anxiety. In situations where the pressure is on and a good performance counts, people may become so anxious that they are actually unable to do their best.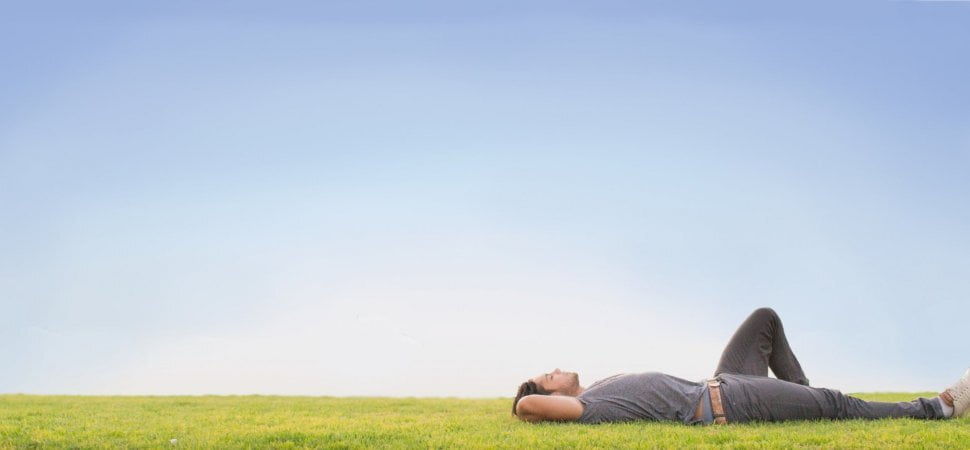 What if you can release some of that tension and take the strain off your body and mind? What will your life be like when you feel more relaxed?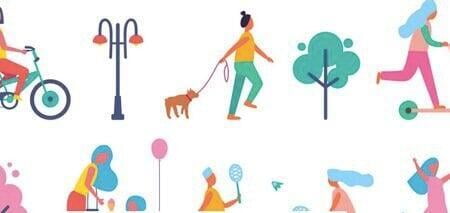 Just the simple act of moving our bodies benefits us in so many ways, both physically and emotionally.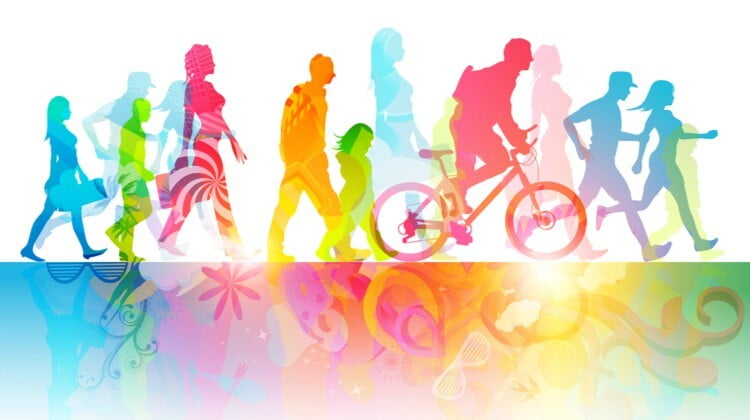 A lot of us have put on a few extra pounds this last year. Now that the days are longer and warmer, this is the perfect time to reshape those eating and moving habits so we can feel stronger and healthier.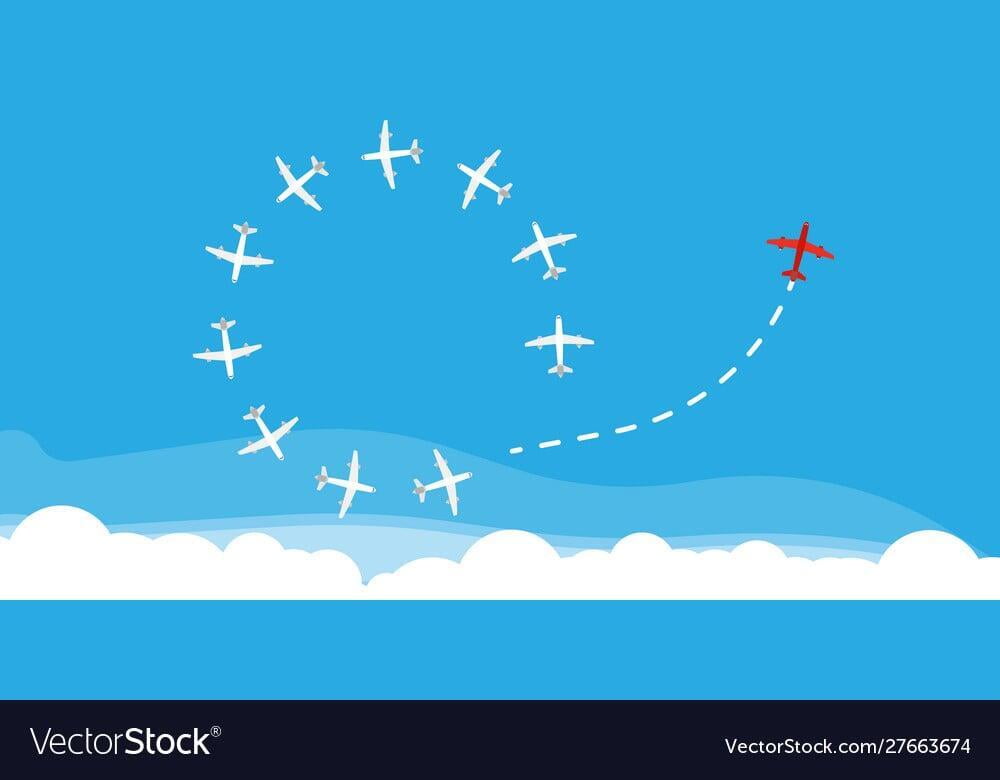 A person can learn to create their own pattern interrupts easily, and once they are learned, they can become automatic responses to anxiety.