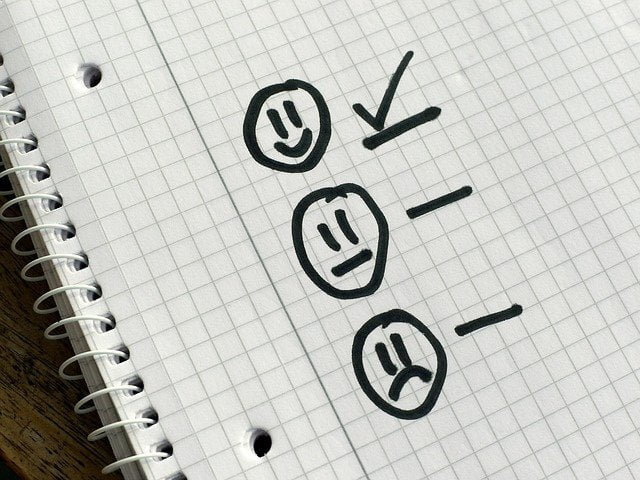 You can start living a life that is more responsive and less reactive simply by paying attention and noticing when what you do or say feels off-center.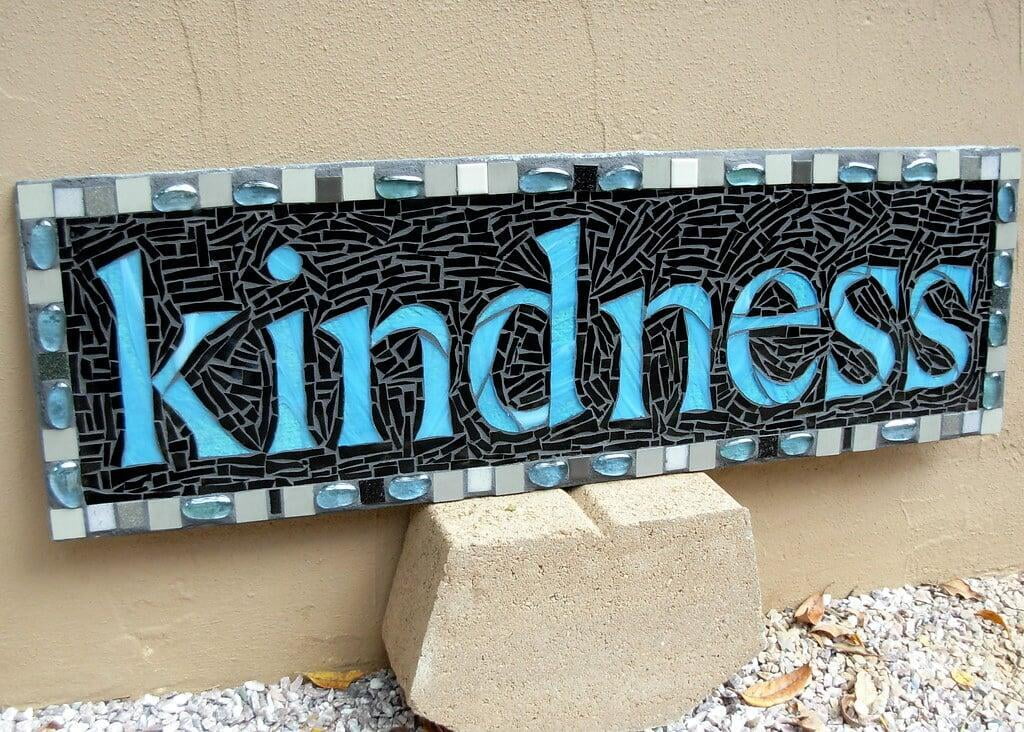 Make your first random act of kindness today one that you do for yourself.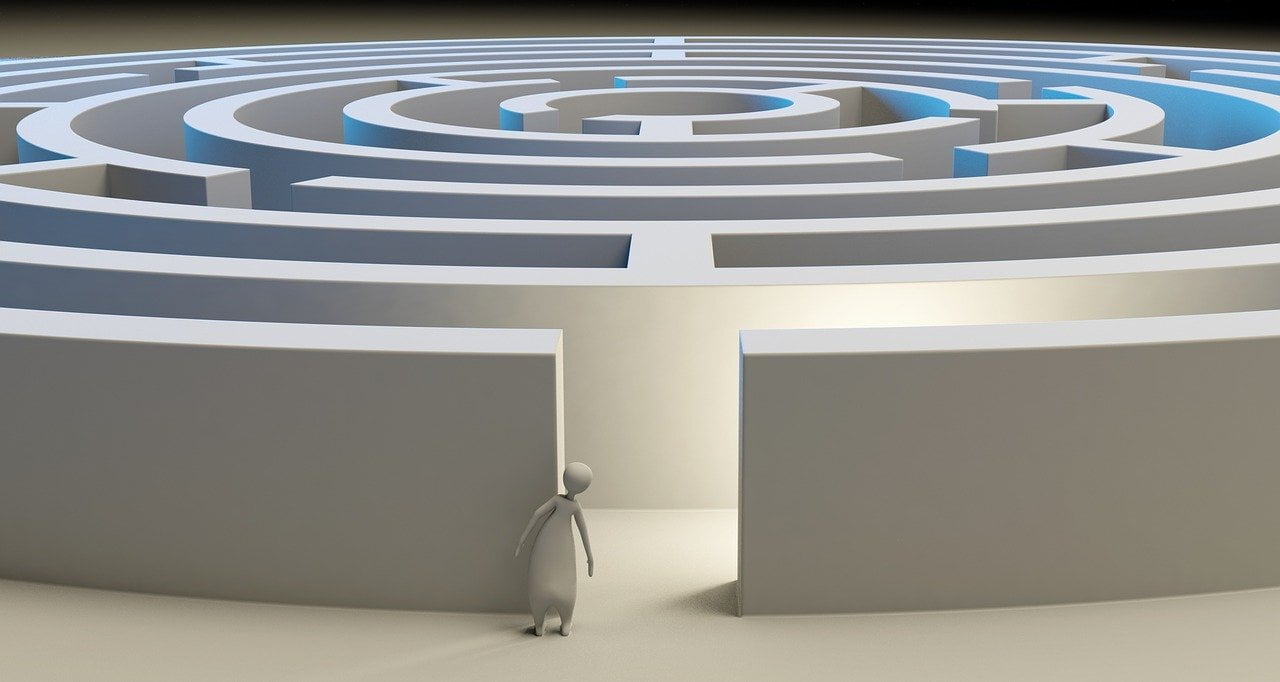 If you are finding yourself putting things off, or just not having the motivation to get something started, this information can help get you back on track.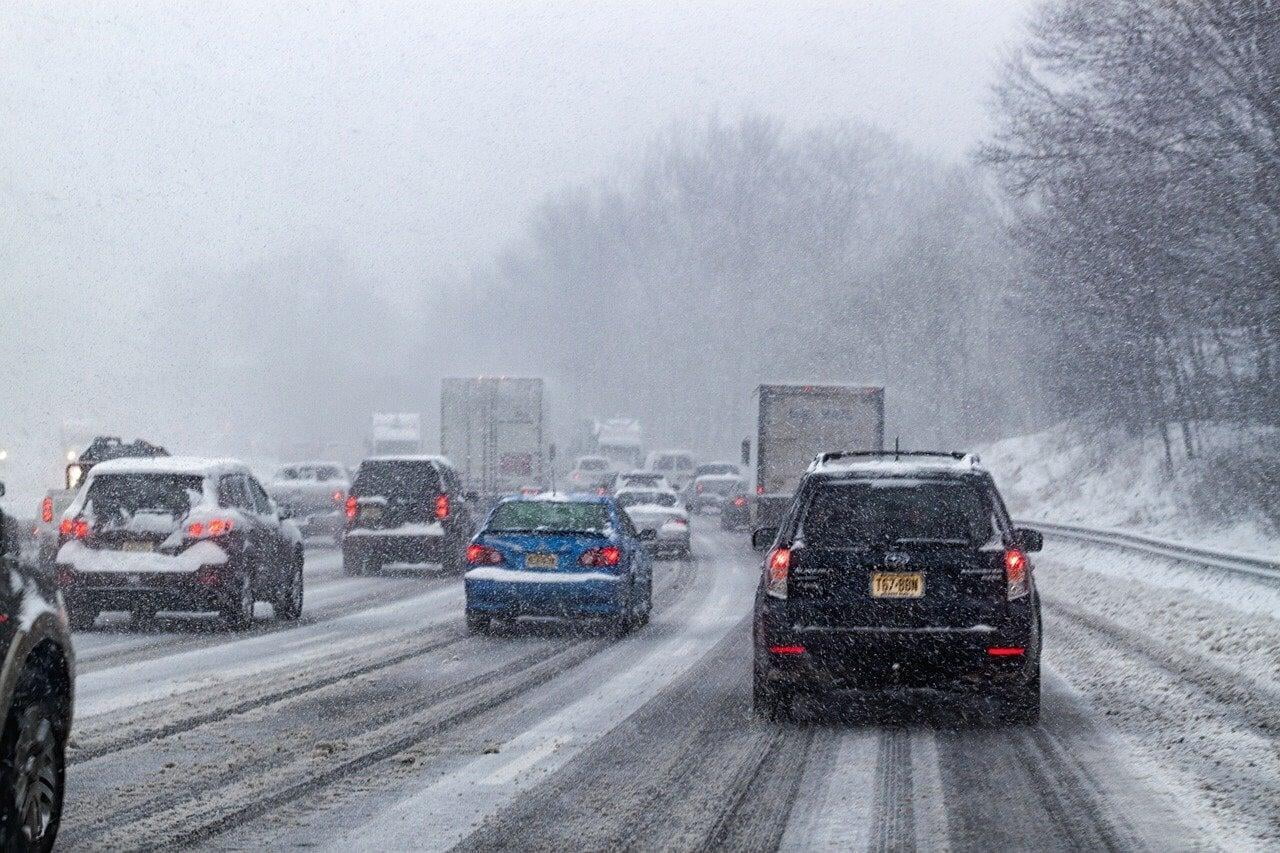 The idea of driving in snow and winter storms doesn't have to stress you out or cause anxiety. There are simple easy things you can do to help you feel calm, confident, and relaxed no matter what the road conditions are.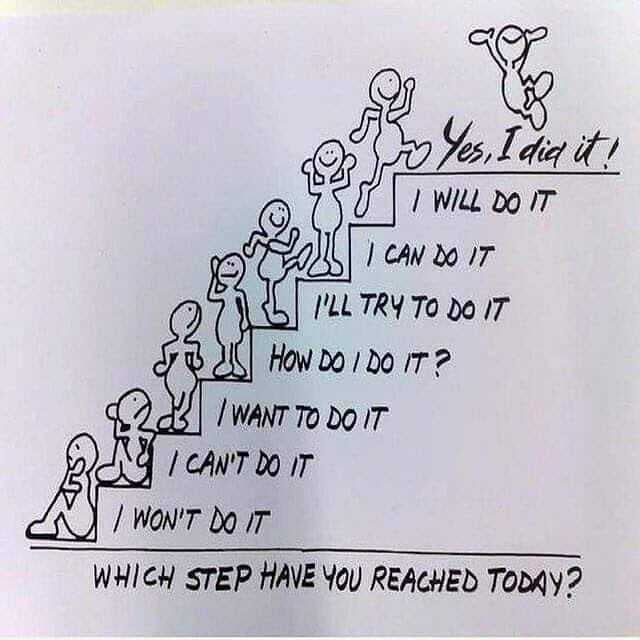 How many times have you put off a project and never came back to it? Have you tried to accomplish something and found yourself saying "it didn't work, it isn't going to work"? That's the "all or nothing" mindset. And it's keeping you from your desired outcome.