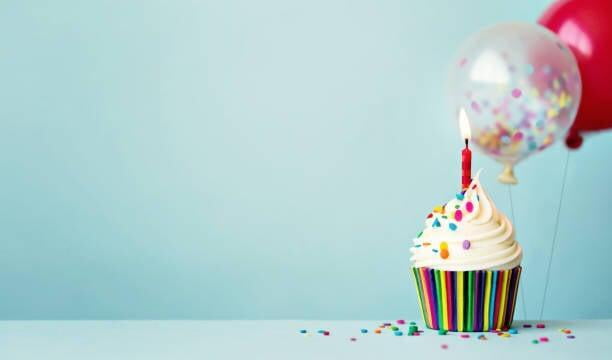 I am honored and humbled to have the opportunity to connect with so many amazing people, people like you!
For my birthday this year I want to share with you some of my favorite hypnosis programs - free of course!
This is the go-to mental reset you've been needing. This full length se...