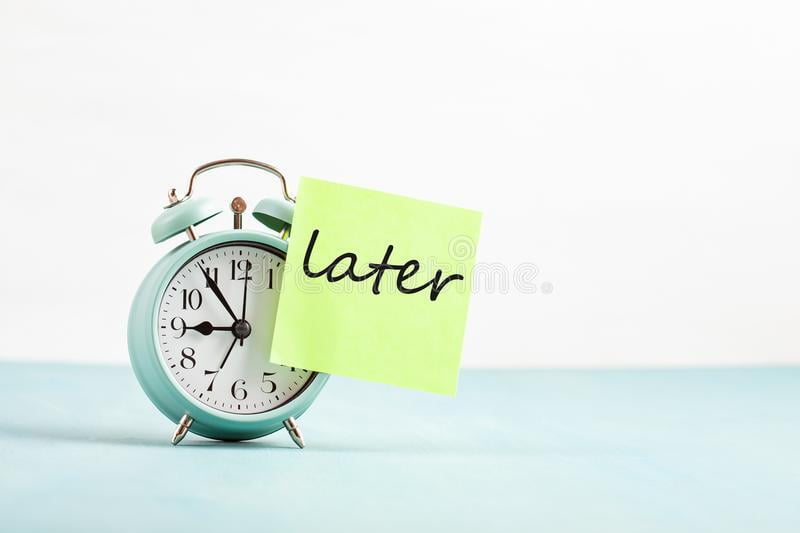 Not everything needs to be done right away, or talked about right now. When we delay taking an action, we give ourselves the chance to process what is happening and respond thoughtfully instead of reacting to situations, and we take control of that aspect of our lives again.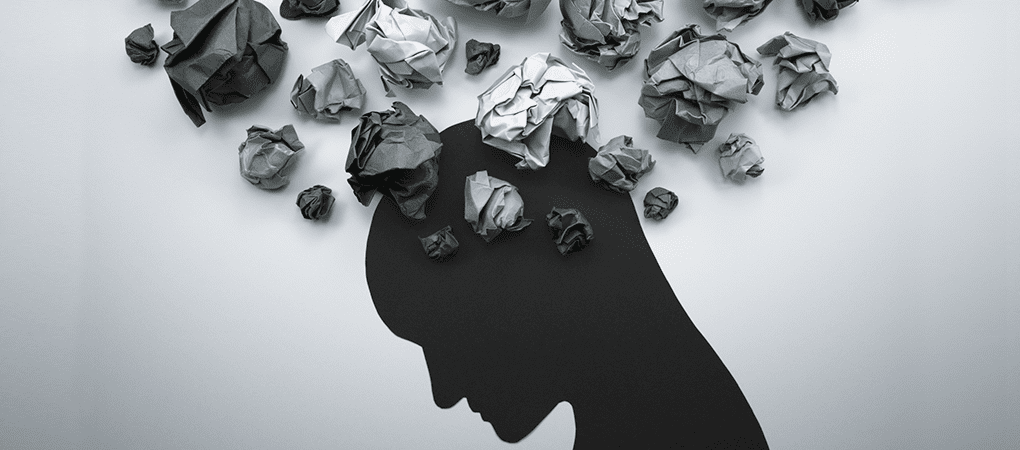 There has been a lot to process lately, and if you are feeling overwhelmed you aren't alone. Emotional overwhelm is a lot like the experience of trying to multitask too many things at once. It can affect your ability to think and function.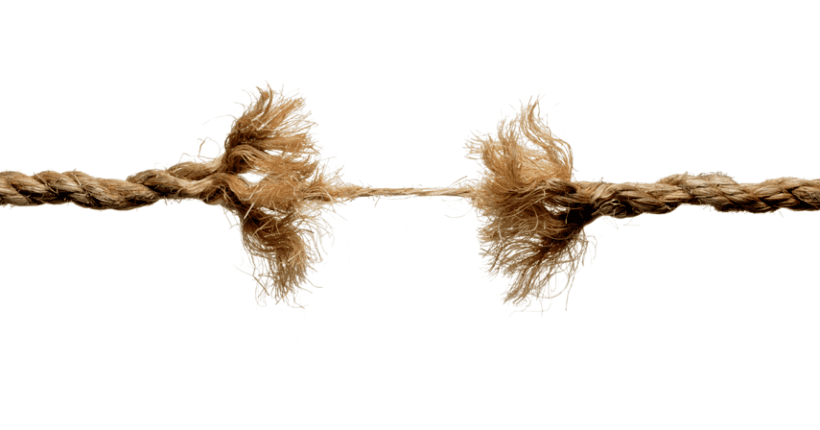 ​There are simple strategies you can use to begin to process those built-up emotions, relieve that tension, and take the strain off your body and mind. What will your life be like when you feel more relaxed and are able to fully access all your strengths and resources?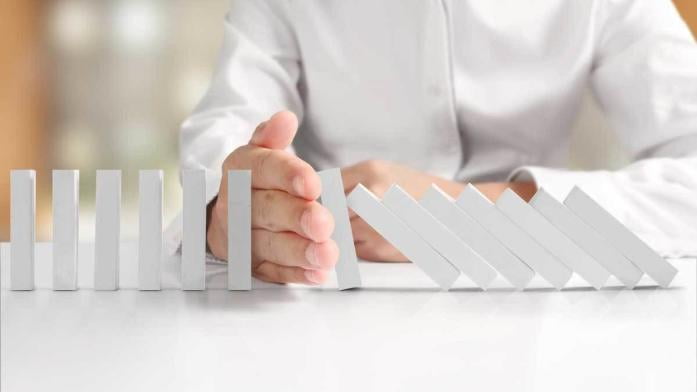 Some of the most powerful and effective ways to stop anxiety are techniques that work with our physiology and directly impact the brain. The methods I teach my clients use both Hypnosis and Neuro-Linguistic Programming to break out of the pattern of anxiety.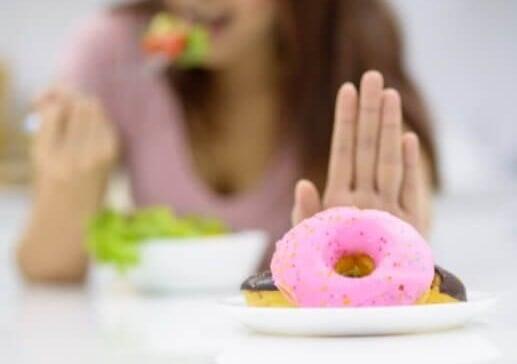 If you are only focusing on what you eat and not looking at the mental and emotional aspects of your weight loss journey you may be making weight loss harder for yourself.