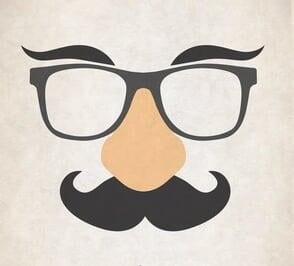 If you are feeling small and like you don't deserve to be successful, or if you're feeling overworked and burnt out, then it's time to remind yourself of the Rockstar you really are.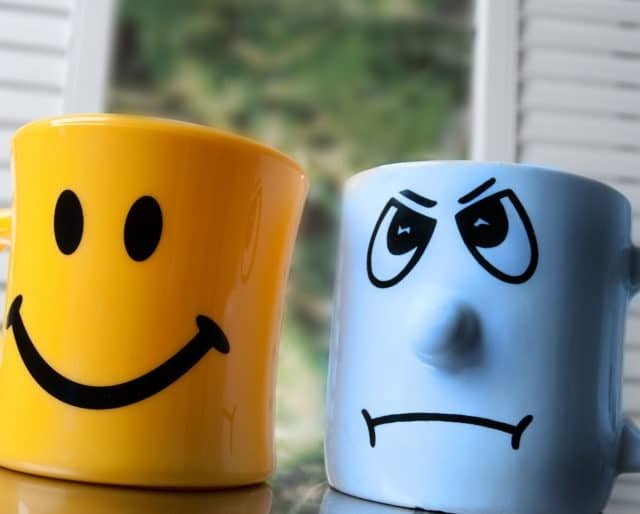 You have the power to change what you say to yourself and about yourself. The first and probably easiest way is by using the hypnotic technique of reframing.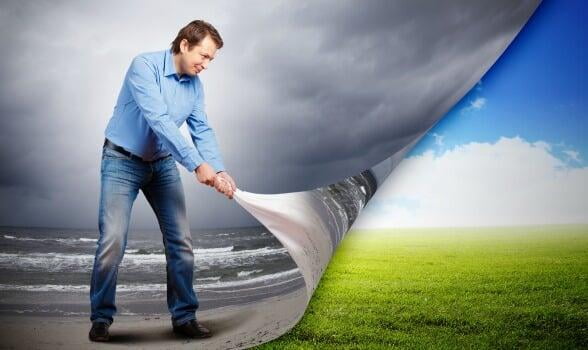 If the colder weather and shorter days are causing you to feel the winter blues, you're not alone. Learn helpful tools to lift the Winter Blues.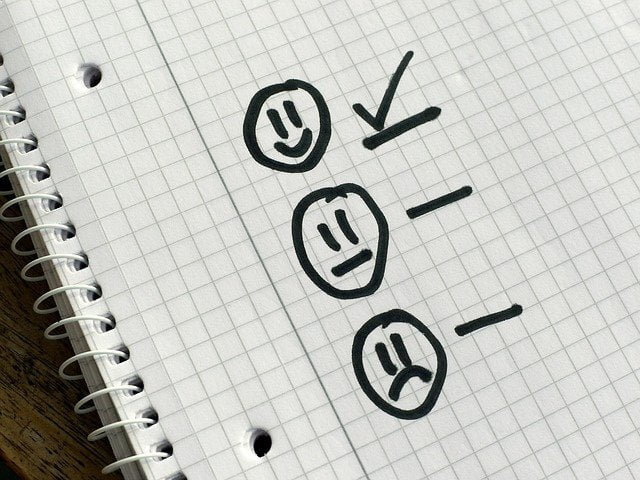 You can start living a life that is more responsive and less reactive simply by paying attention and noticing when what you do or say feels off-center.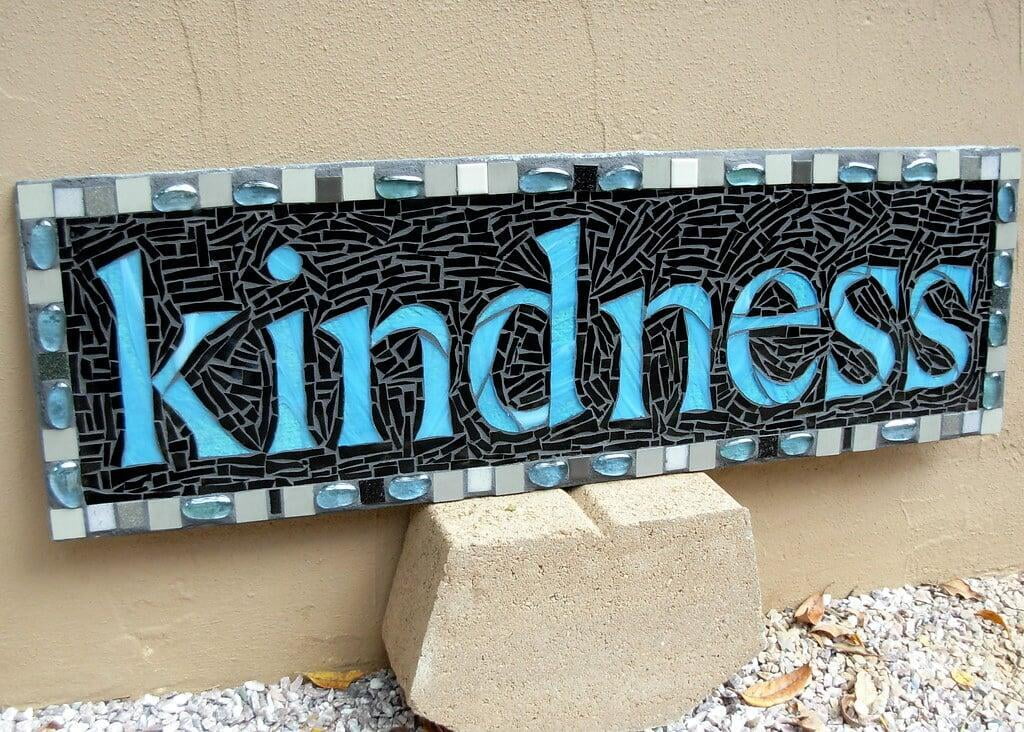 Make your first random act of kindness today one that you do for yourself.