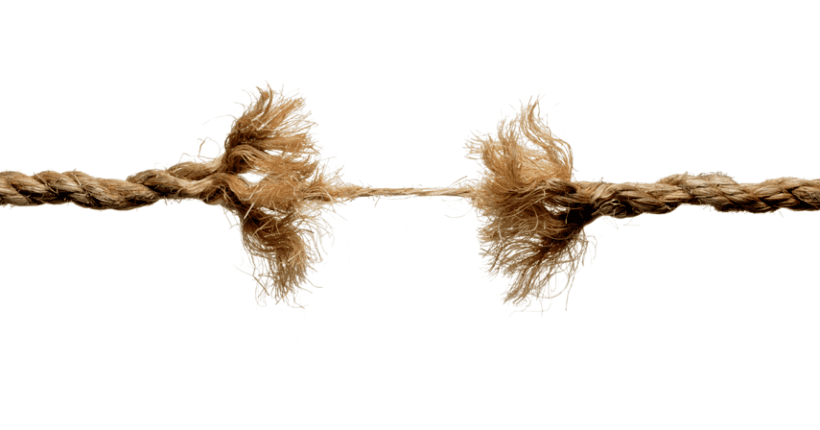 ​There are simple strategies you can use to begin to process those built-up emotions, relieve that tension, and take the strain off your body and mind. What will your life be like when you feel more relaxed and are able to fully access all your strengths and resources?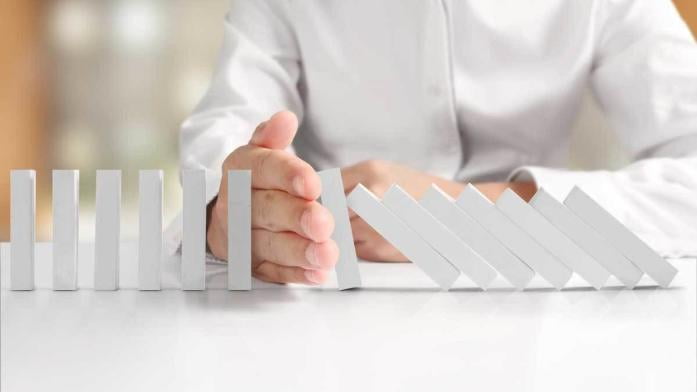 Some of the most powerful and effective ways to stop anxiety are techniques that work with our physiology and directly impact the brain. The methods I teach my clients use both Hypnosis and Neuro-Linguistic Programming to break out of the pattern of anxiety.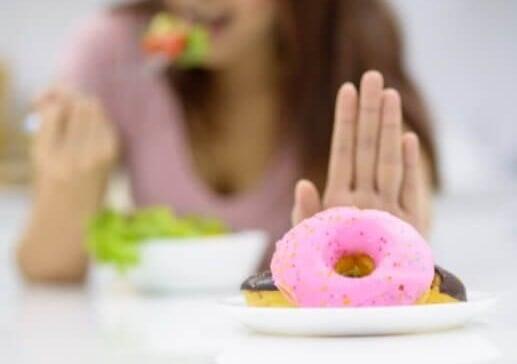 If you are only focusing on what you eat and not looking at the mental and emotional aspects of your weight loss journey you may be making weight loss harder for yourself.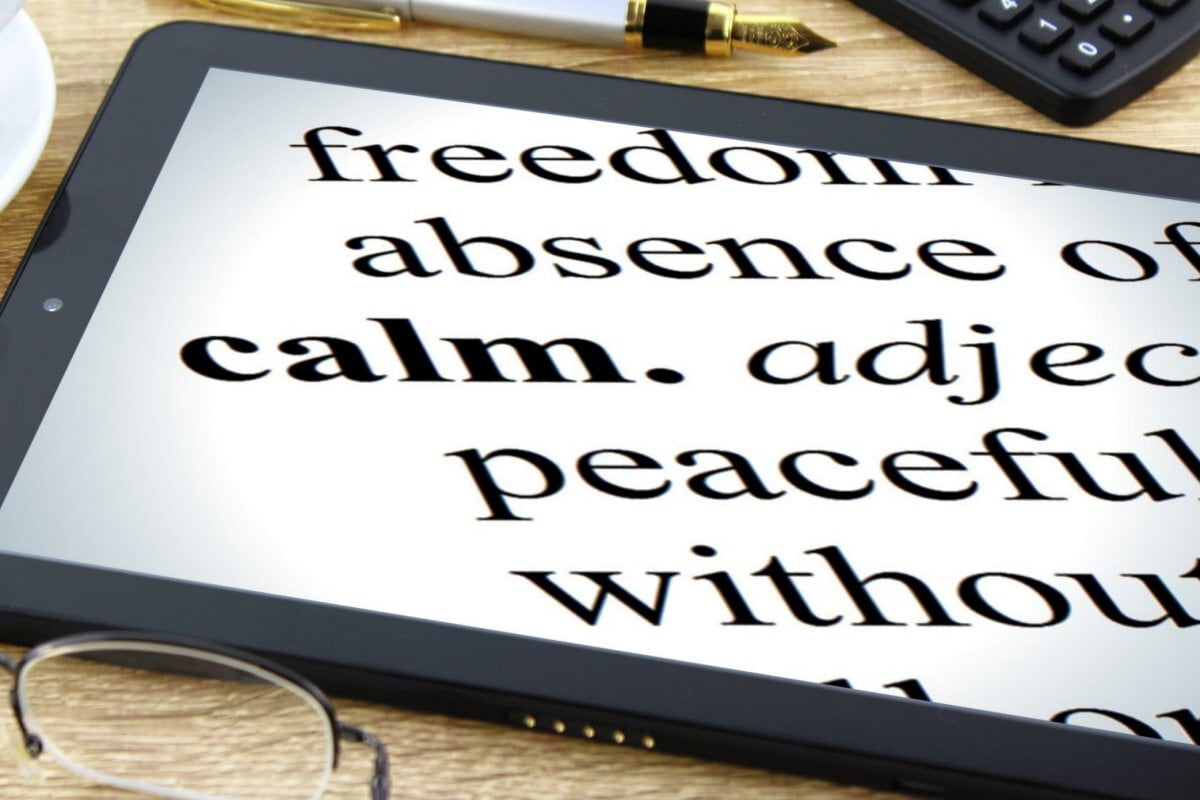 Reactions and responses may look alike. However, they feel different and can have very different results. Whether you react to a situation or respond to it thoughtfully can mean the difference between a pleasant outcome and a messier situation that leaves everyone feeling hurt and upset.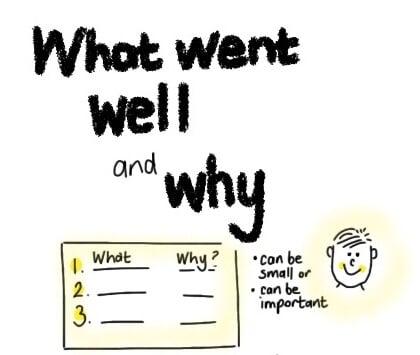 Our minds are goal-oriented, and we will always find what we go looking for. Managing our experiences can start with managing how you think of them, and it can be as easy as changing your focus.