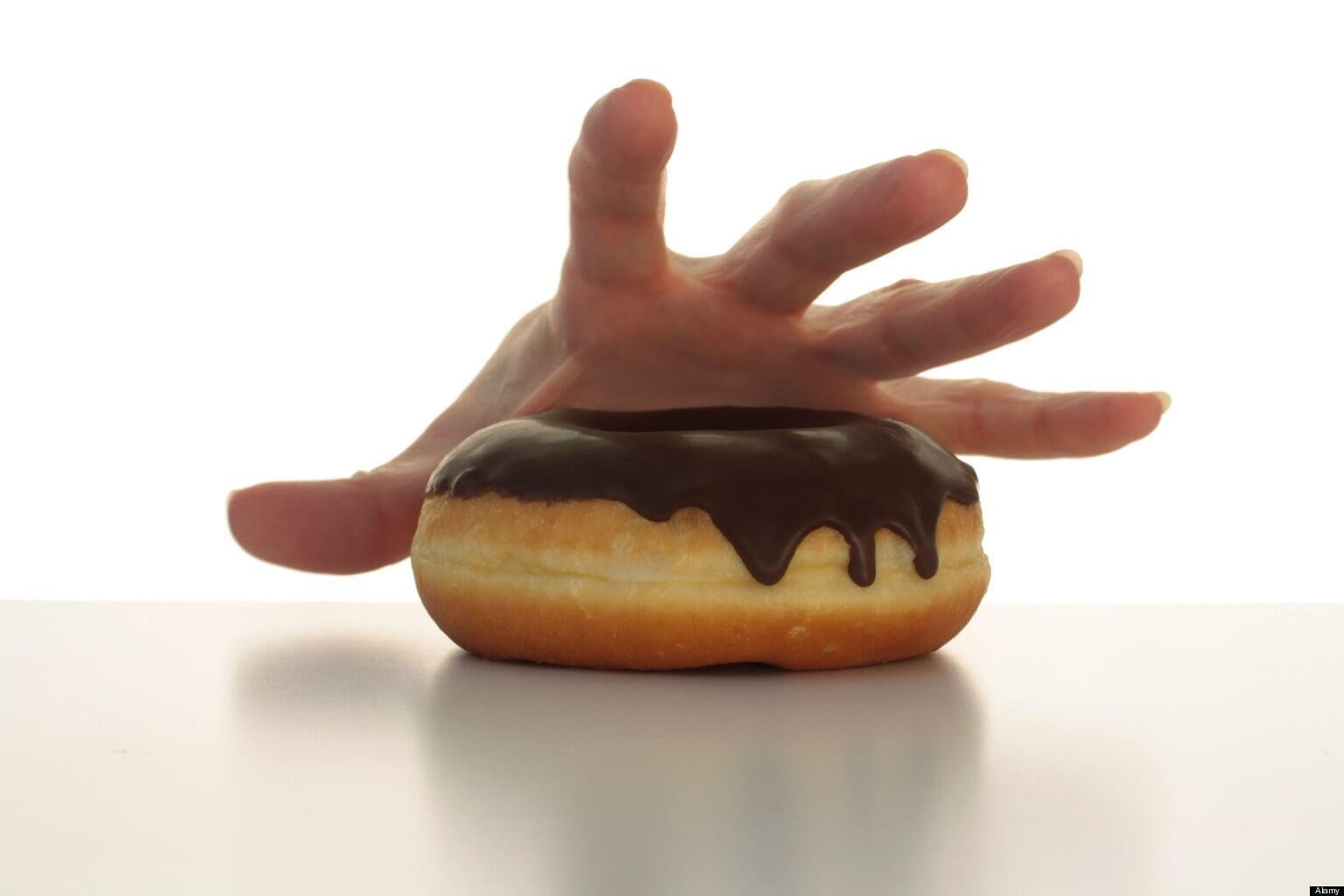 Finding comfort in food is common, and it's called emotional eating. You can learn healthier ways to deal with your emotions, avoid triggers, conquer cravings, and finally put a stop to emotional eating.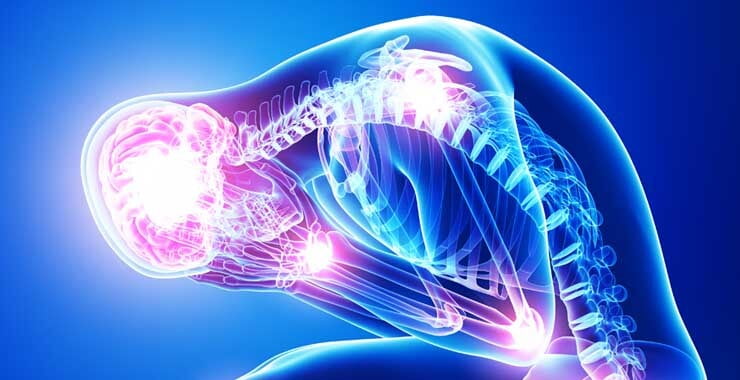 Stress is our body's normal response to anything that throws us out of balance. Lowering our baseline level of stress allows our body to be more selective about what it reacts to.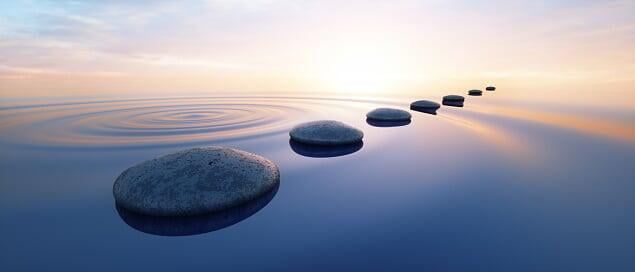 Slowing down allows you to be more productive, calmer, healthier, and keep your mind quieter. Try these simple tools for yourself, and create your own Peace!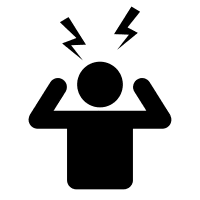 Do you ever find yourself struggling to sleep because your mind won't slow down? Do you have a hard time focusing because your thoughts are racing? I've created My Daily List Template so that you can unclutter your busy mind and stay relaxed and motivated.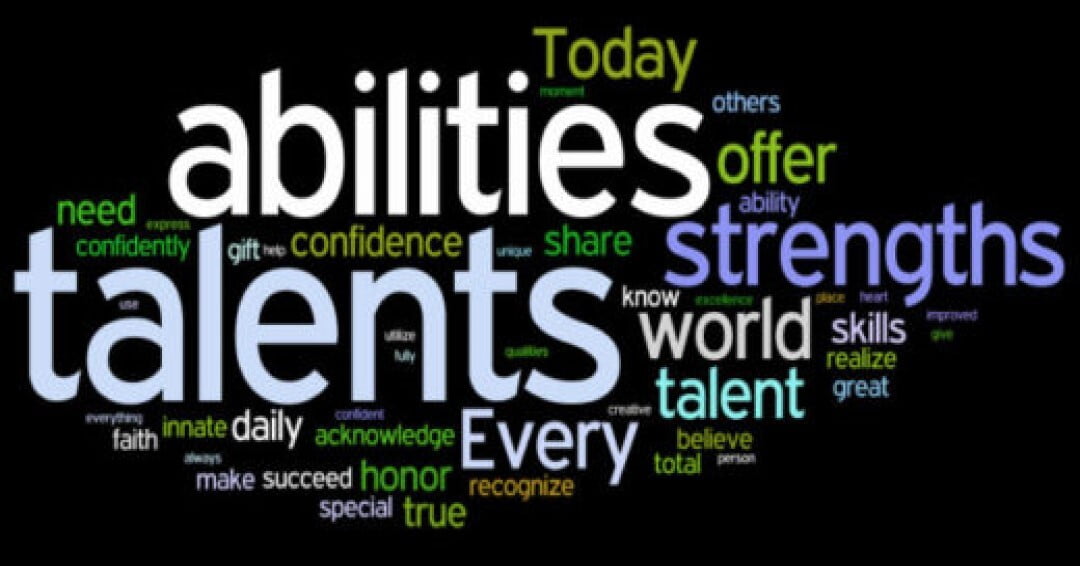 Imagine how your life would change if you use just a few simple words to change that negative inner dialogue.