Blog tagged as weight management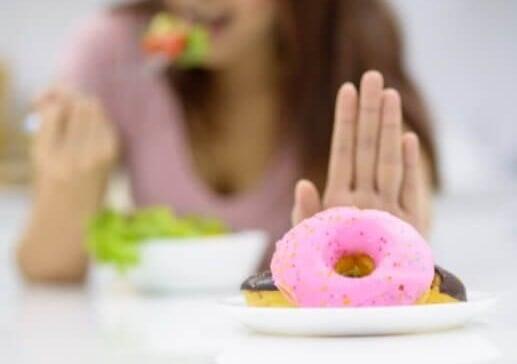 If you are only focusing on what you eat and not looking at the mental and emotional aspects of your weight loss journey you may be making weight loss harder for yourself.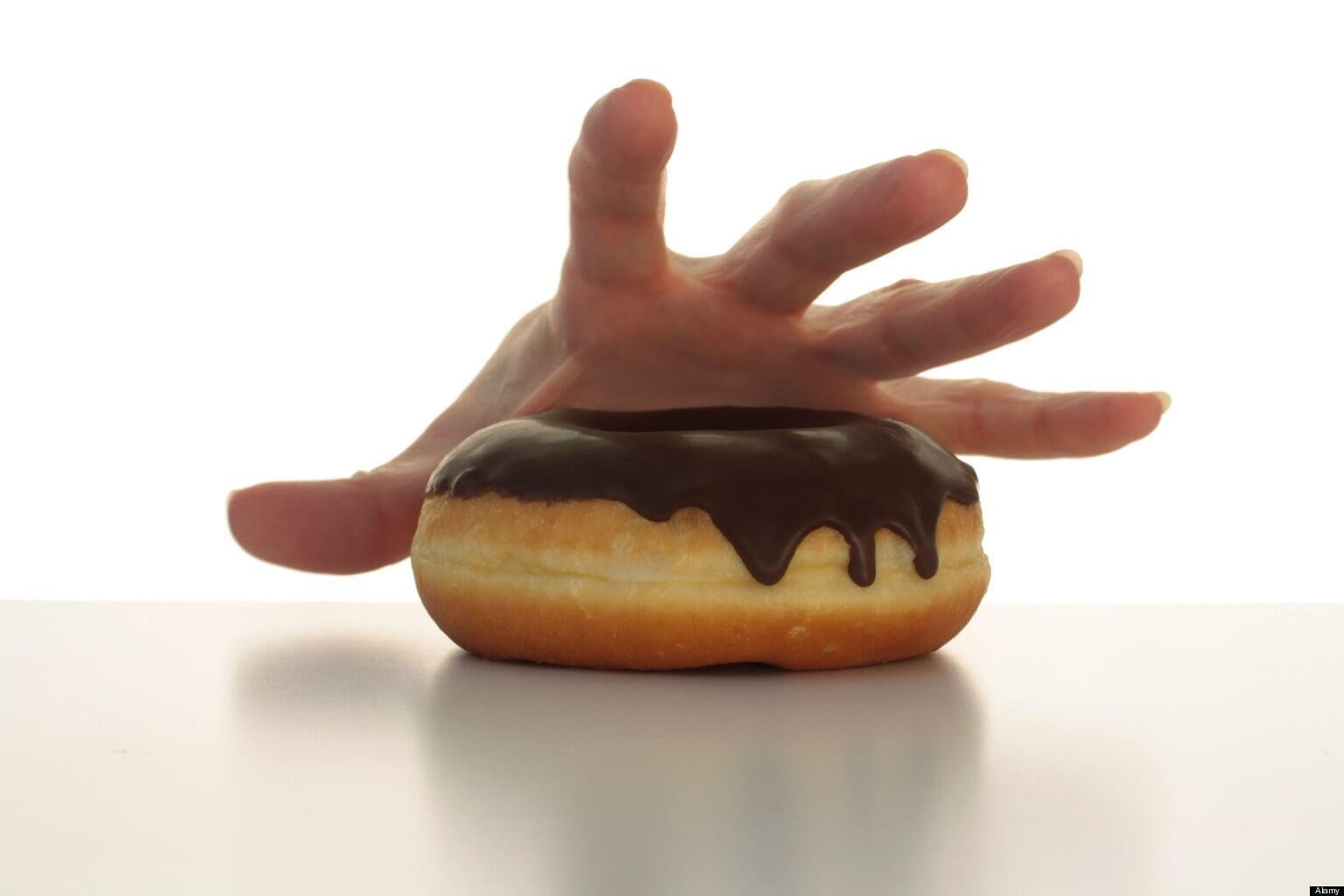 Finding comfort in food is common, and it's called emotional eating. You can learn healthier ways to deal with your emotions, avoid triggers, conquer cravings, and finally put a stop to emotional eating.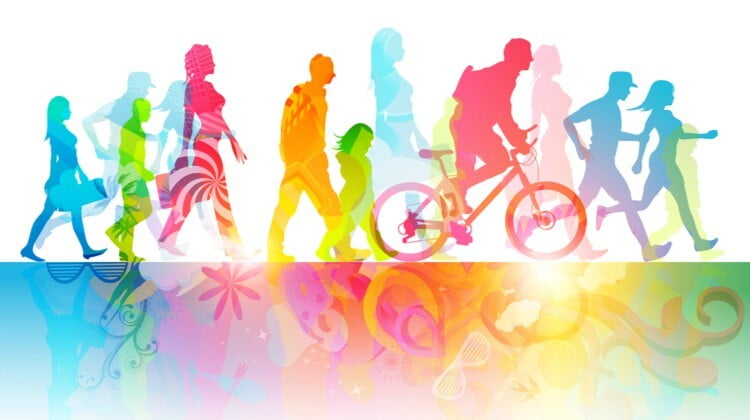 A lot of us have put on a few extra pounds this last year. Now that the days are longer and warmer, this is the perfect time to reshape those eating and moving habits so we can feel stronger and healthier.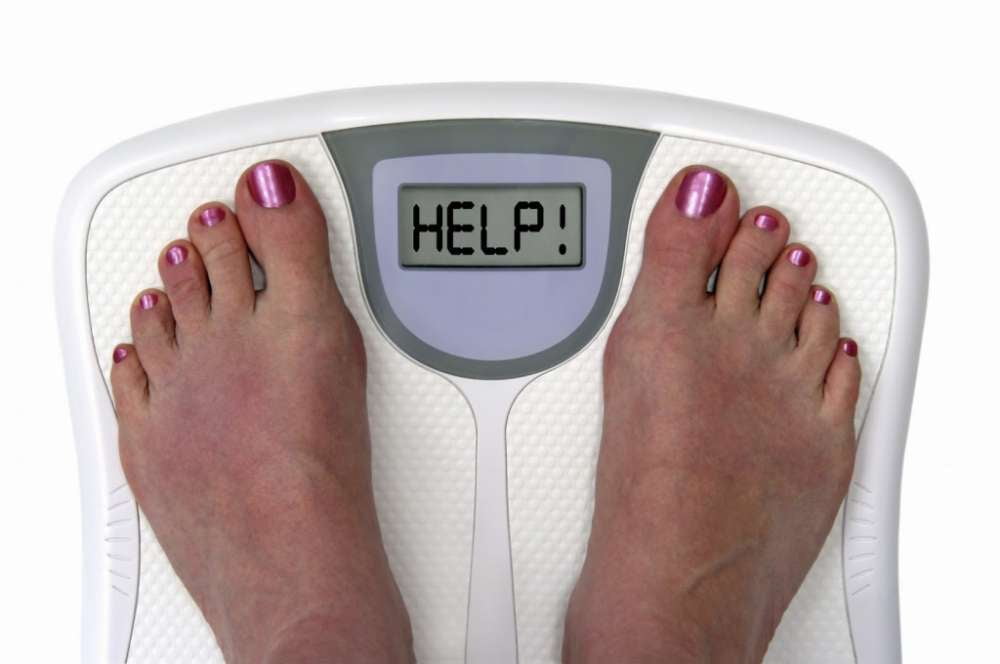 Stress changes the way our bodies perform, and can cause us to eat more than we need, crave more sugars and carbohydrates, and store more fat in our bodies.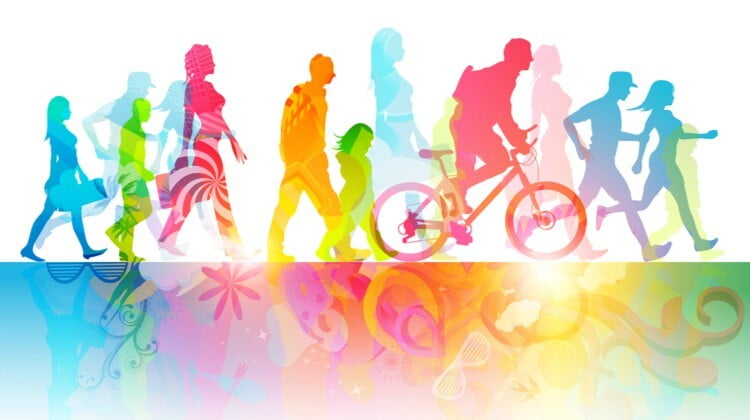 Just the simple act of moving our bodies benefits us in so many ways, both physically and mentally.