Blog tagged as emotional health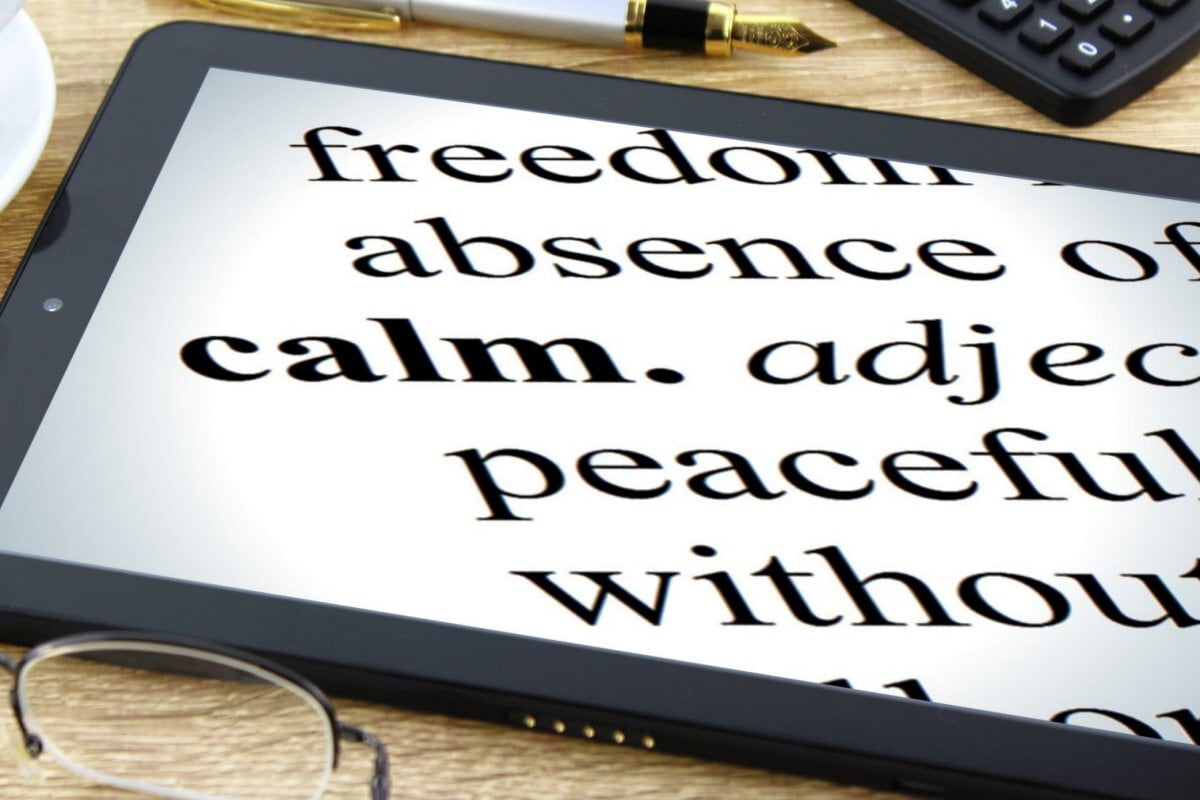 Reactions and responses may look alike. However, they feel different and can have very different results. Whether you react to a situation or respond to it thoughtfully can mean the difference between a pleasant outcome and a messier situation that leaves everyone feeling hurt and upset.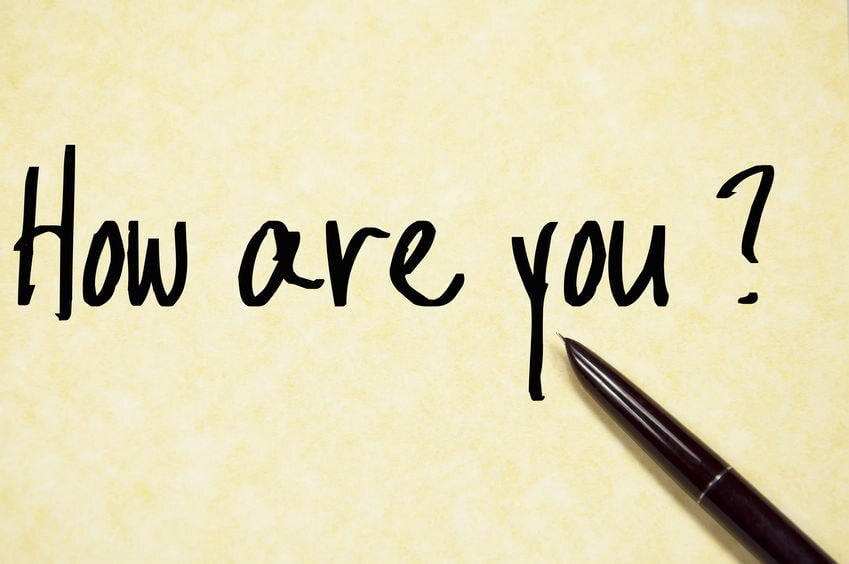 Let's take some time this week to relax a little. Taking as little as five minutes a day can shift your focus away from negative thoughts and feelings, lower your blood pressure, and help restore your sense of calm and wellbeing.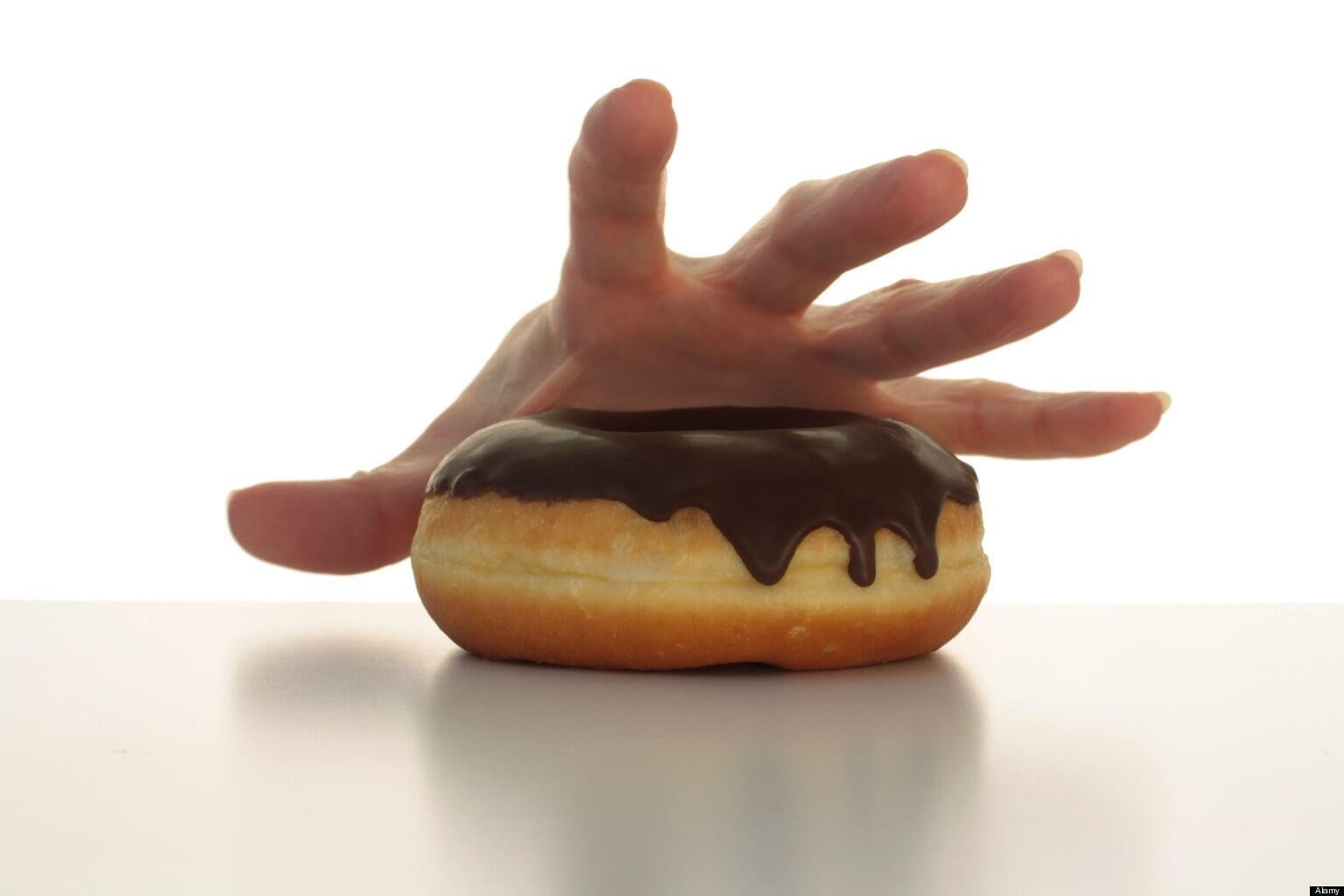 Finding comfort in food is common, and it's called emotional eating. You can learn healthier ways to deal with your emotions, avoid triggers, conquer cravings, and finally put a stop to emotional eating.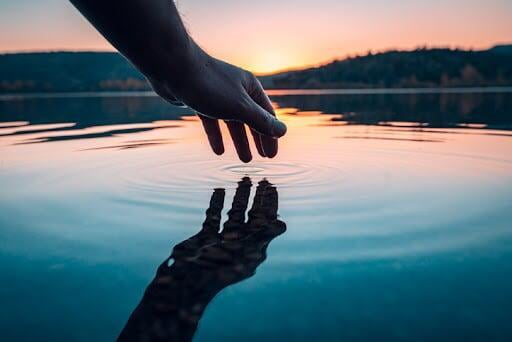 For a lot of people, this last year has been marked with milestones, both good and bad. I encourage you to sit back for a moment and reflect on all you've learned.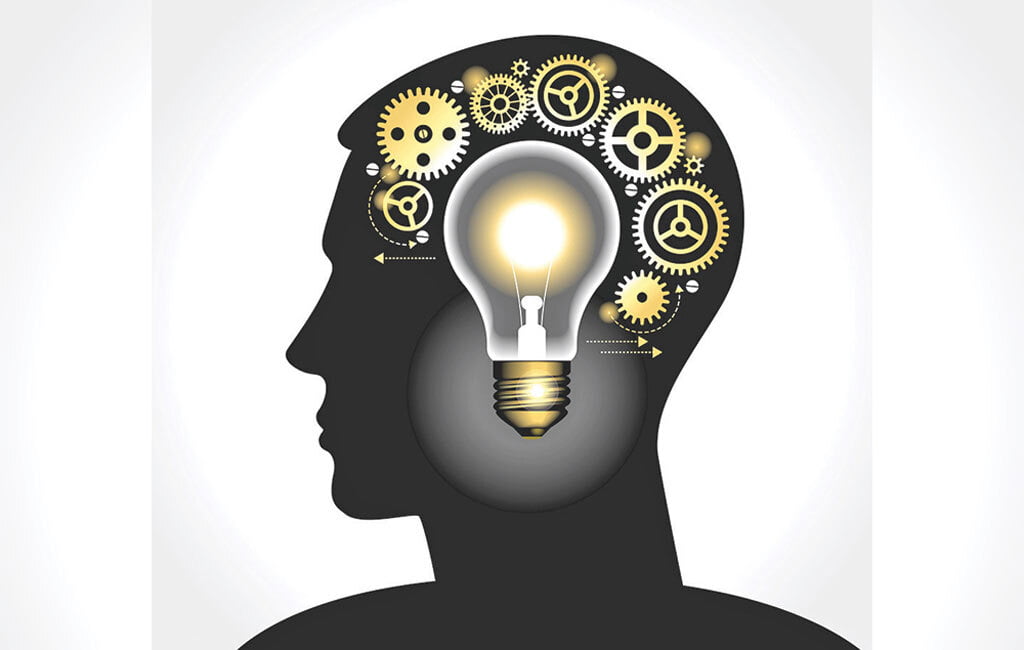 "Every thought creates a physical response." Just like there are rules in the physical world, like gravity and inertia, that define how things interact and behave, there are rules that define how our minds and bodies interact and behave.