Blog categorized as Living Better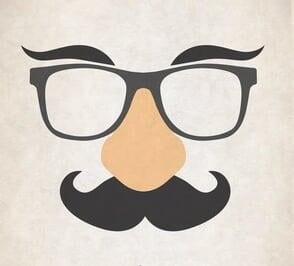 If you are feeling small and like you don't deserve to be successful, or if you're feeling overworked and burnt out, then it's time to remind yourself of the Rockstar you really are.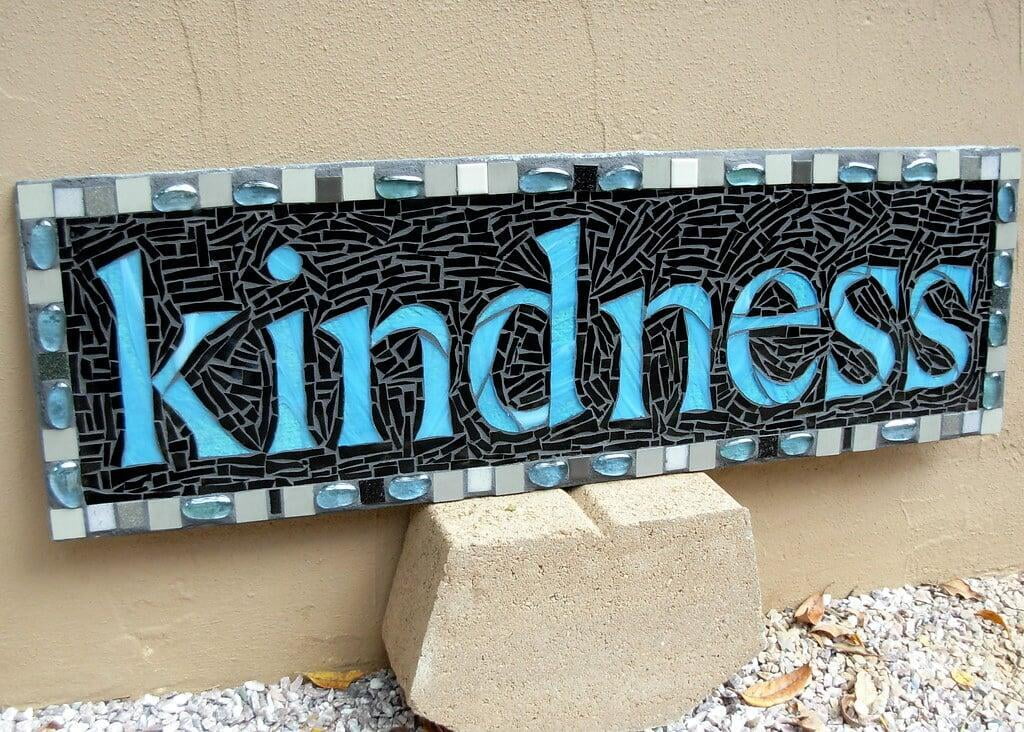 Make your first random act of kindness today one that you do for yourself.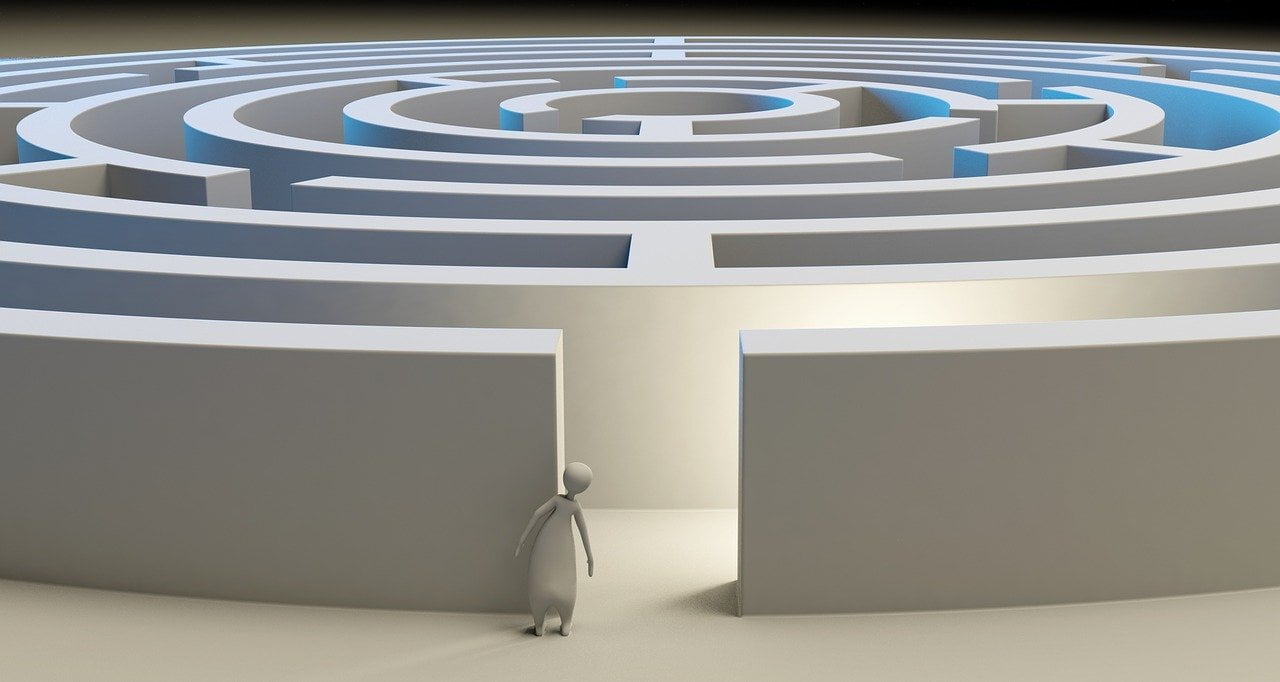 If you are finding yourself putting things off, or just not having the motivation to get something started, this information can help get you back on track.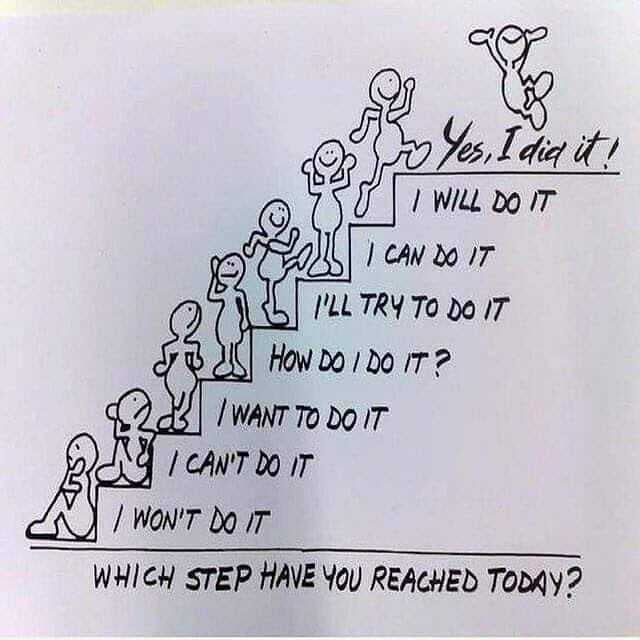 How many times have you put off a project and never came back to it? Have you tried to accomplish something and found yourself saying "it didn't work, it isn't going to work"? That's the "all or nothing" mindset. And it's keeping you from your desired outcome.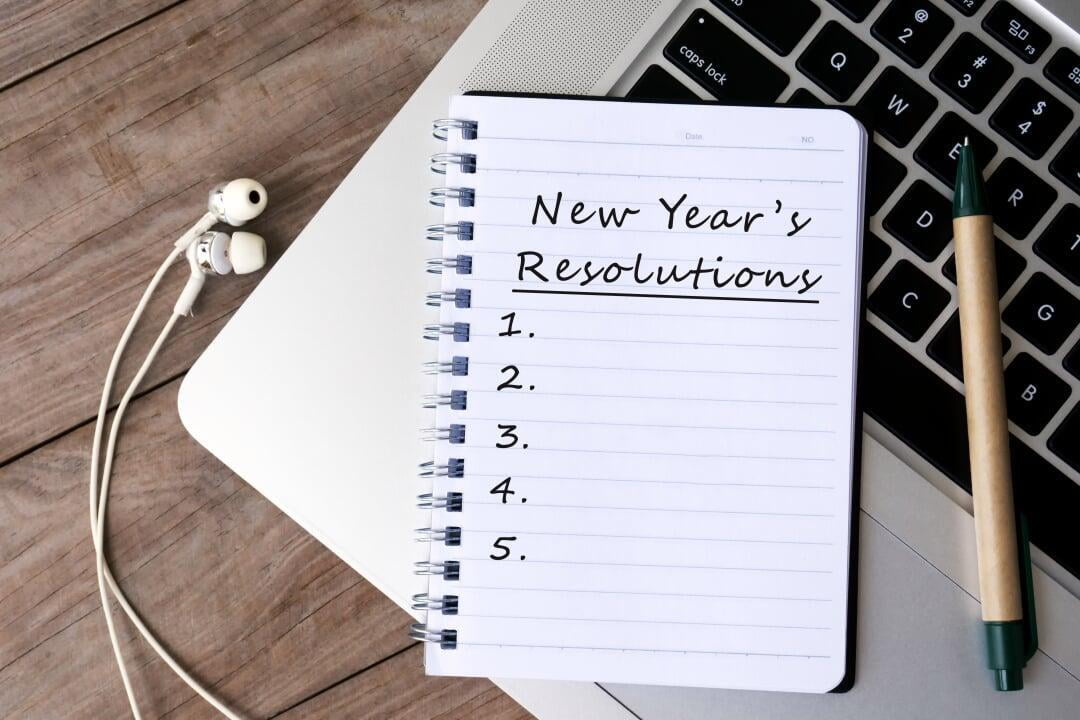 If we aren't setting reasonable goals and creating realistic actions plans, then we will have a more difficult time succeeding.