Blog tagged as coping strategies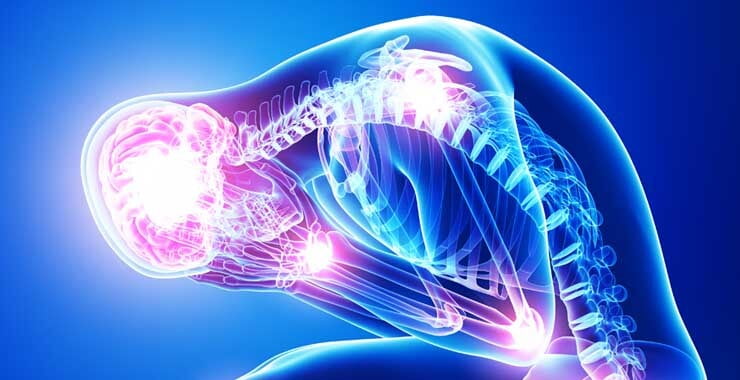 Stress is our body's normal response to anything that throws us out of balance. Lowering our baseline level of stress allows our body to be more selective about what it reacts to.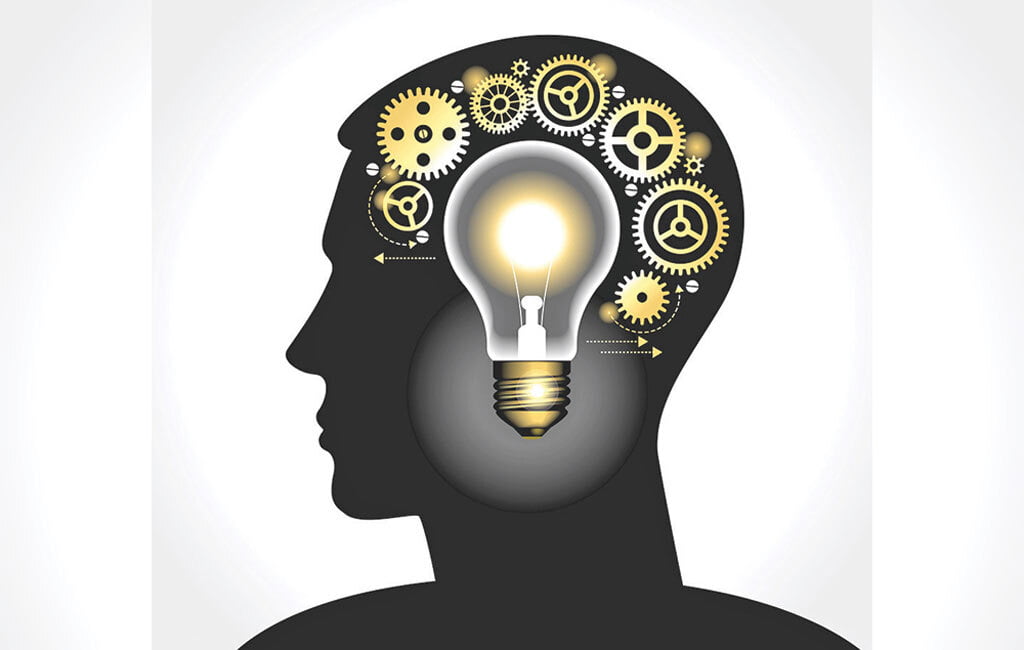 "Every thought creates a physical response." Just like there are rules in the physical world, like gravity and inertia, that define how things interact and behave, there are rules that define how our minds and bodies interact and behave.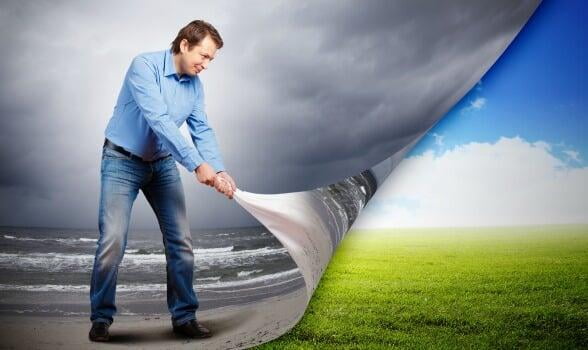 If the colder weather and shorter days are causing you to feel the winter blues, you're not alone. Learn helpful tools to lift the Winter Blues.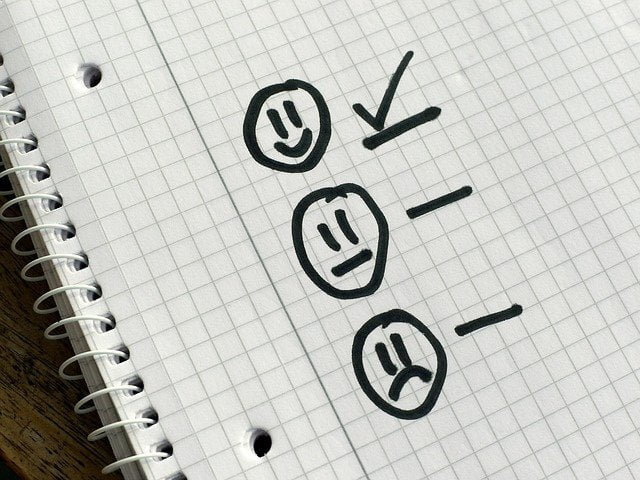 You can start living a life that is more responsive and less reactive simply by paying attention and noticing when what you do or say feels off-center.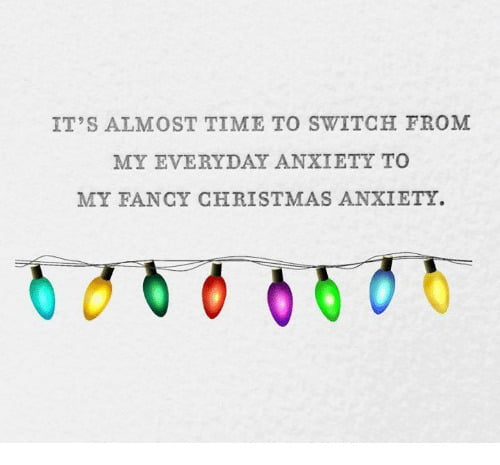 It is possible to manage some of those symptoms and have a happier, healthier holiday by using the right strategies and tools to lower your stress and stave off depression.