Blog tagged as stress management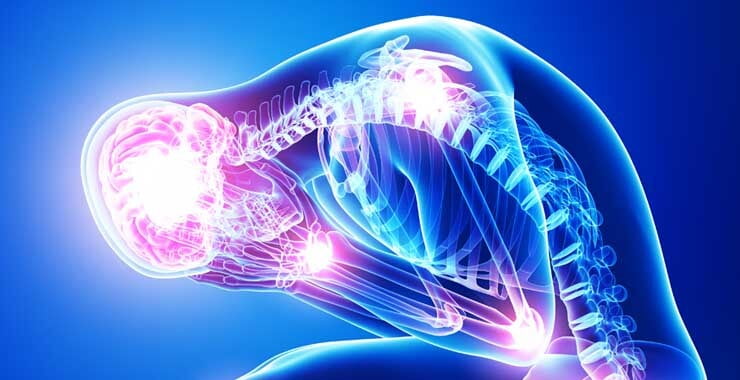 Stress is our body's normal response to anything that throws us out of balance. Lowering our baseline level of stress allows our body to be more selective about what it reacts to.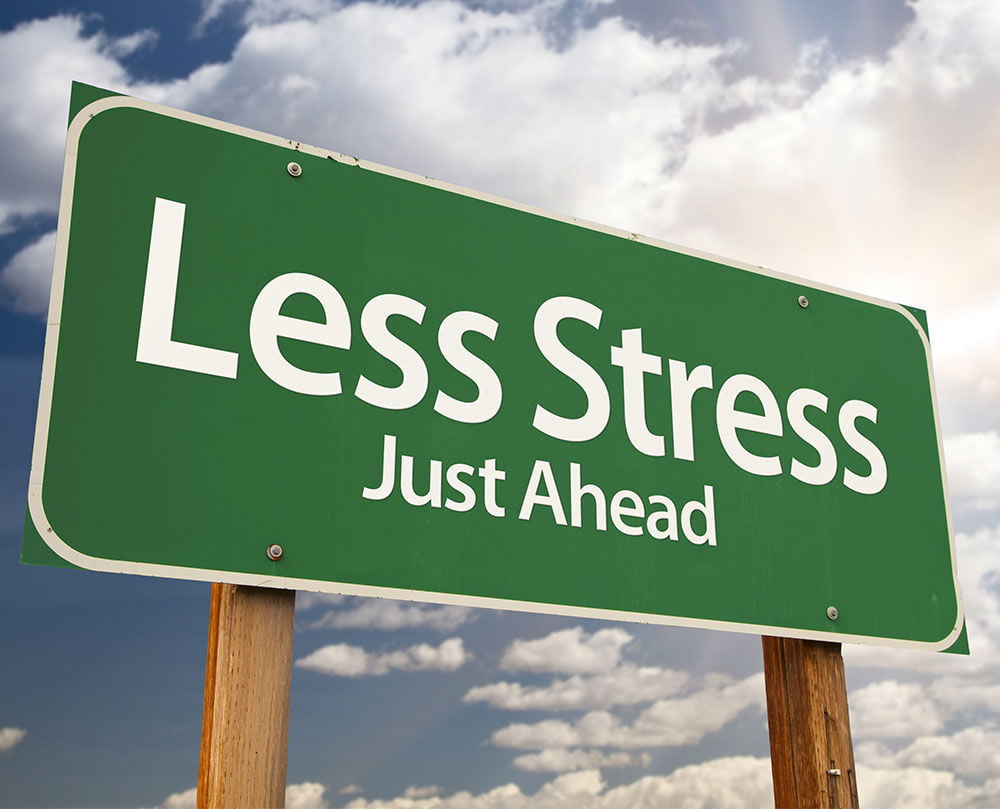 Lowering your stress in the moment, and using tools to change the way you respond to stress can lead to better mood, increased health, and better sleep. Find the tools here that work best for you and start enjoying the benefits.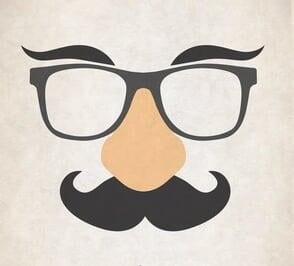 If you are feeling small and like you don't deserve to be successful, or if you're feeling overworked and burnt out, then it's time to remind yourself of the Rockstar you really are.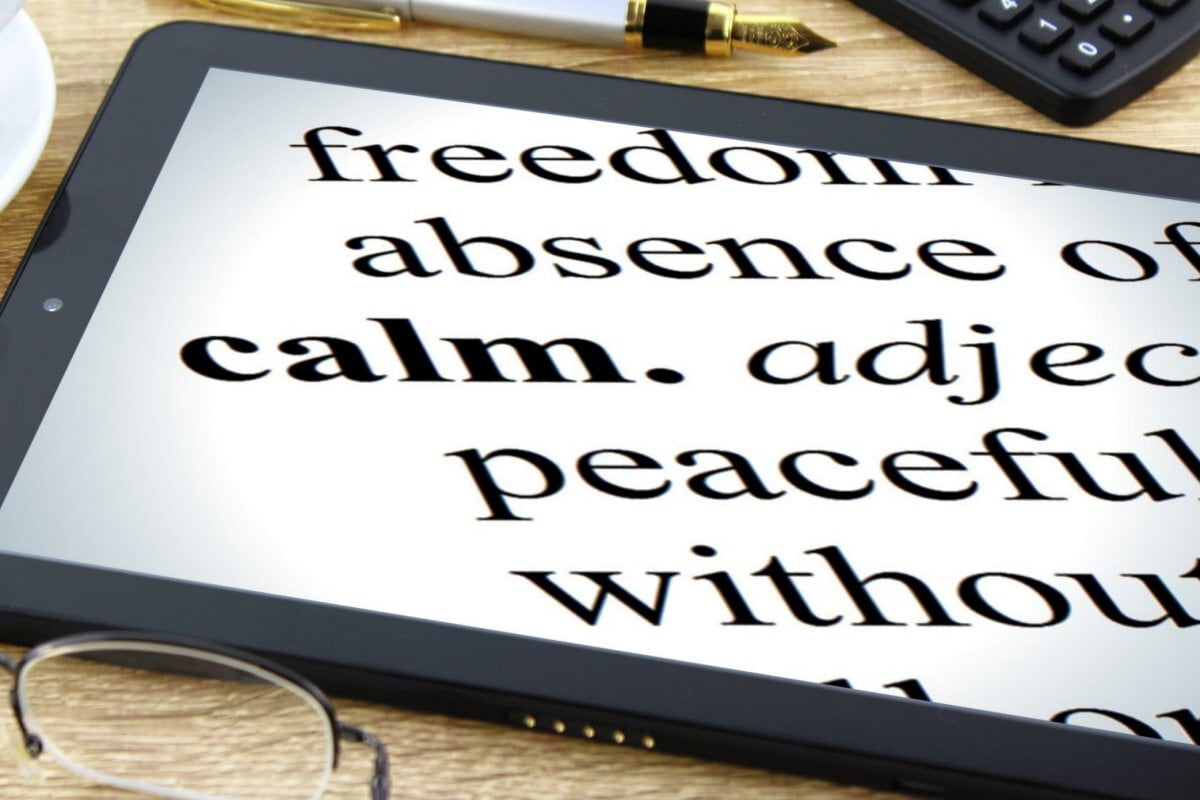 If you are feeling overwhelmed you aren't alone. Emotional overwhelm is something that most people will experience at some point in their lives. It can affect your ability to think and act rationally or prevent you from performing daily tasks.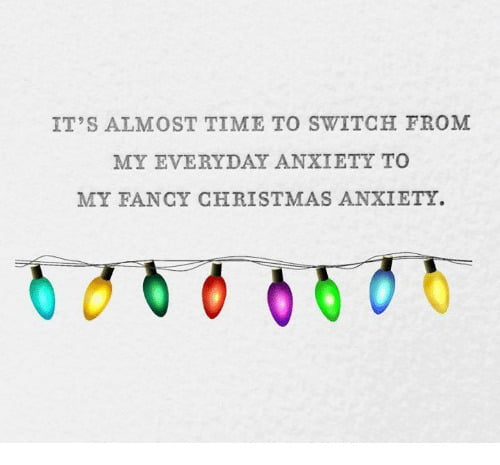 It is possible to manage some of those symptoms and have a happier, healthier holiday by using the right strategies and tools to lower your stress and stave off depression.